HMAS Hobart fires Harpoon test

Air Warfare Destroyer HMAS Hobart has successfully fired a Harpoon Blast Test Vehicle in the East Australian Exercise Area, proving the capability of the ship to launch Harpoon missiles.
The Royal Australian Navy currently carries AGM-84 Harpoon Block II – an all-weather, over-the-horizon, anti-ship 'cruise missile', also capable of land attack.
Navy says its low-level, sea-skimming cruise trajectory, active radar guidance and warhead design assure high survivability and effectiveness.
Harpoon carries a 227kg blast warhead for a range in excess of 120km.
HMAS Hobart is the first of three ships of the Hobart-class guided-missile destroyers.

Her sister ships will be Brisbane (III) and Sydney (V).
Hobart is based on the Navantia designed F100 frigate and is coupled with the Aegis Combat System.
Hobart will provide air defence for accompanying ships in addition to land forces and infrastructure in coastal areas, and for self-protection against missiles and aircraft.
The Aegis Combat System incorporating the AN/SPY 1D(V) phased array radar, in combination with the SM-2 missile, will provide an advanced air-defence system capable of engaging enemy aircraft and missiles at ranges in excess of 150km.
Her surface-warfare function will include long range anti-ship missiles (Harpoon) and a naval gun capable of firing extended-range munitions in support of land forces.
Hobart will also conduct undersea warfare and be equipped with modern sonar systems, decoys, surface-launched torpedoes and an array of effective close-in defensive weapons.
Hobart will carry one MH-60R Seahawk 'Romeo' helicopter capable of submarine hunting.
Hobart's keel was laid down on 6 September 2012 and constructed in Australia by the Air Warfare Destroyer Alliance.
The ship was launched on 23 May 2015 and commissioned as HMAS Hobart in a ceremony at Fleet Base East on 23 September 2017.
Armament

Missiles

RIM-66 Standard Missile 2
Advanced Harpoon via 2 x quad launchers
Mk 41 Vertical Launch System (48 VLS cells)

Guns

Mk 45 5" 62 calibre gun

Torpedoes

MU90 torpedo

Other Armament

2 x 25mm M242 Bushmaster on Typhoon mounts
1 x Phalanx CIWS

Countermeasures

NULKA active missile decoy system

Radars

AN/SPY-1D (V) phased-array radar
Horizon Search Radar

Sonars

Integrated sonar system incorporating hull-mounted and towed-array

Combat Data Systems

Aegis (Baseline 7.1)

Helicopters

1 x MH-60R Seahawk
.
.
.
.

.

---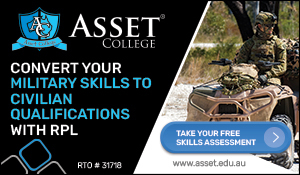 ...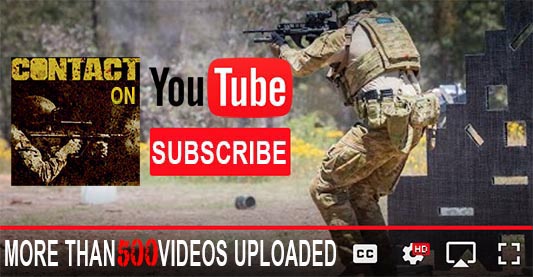 ---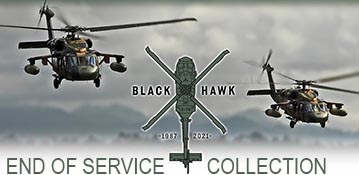 ...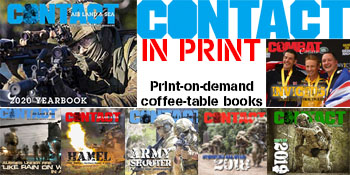 ---
.
.
14138 Total Views
2 Views Today