Service for Coral and Balmoral 50th anniversary
Share the post "Service for Coral and Balmoral 50th anniversary"

Veterans and supporters will gather in Canberra on Sunday to attend a national service to recognise the 50th anniversary of the Battles at Fire Support Base Coral and Fire Support Base Balmoral – Australia's most protracted and costly battles of the Vietnam War.
FILE PHOTO: Attendees at the Vietnam Veteran's Day service on Anzac Parade (2016).
Australia's involvement in the Vietnam War began in 1962 with the introduction of military trainers whose role was to instruct South Vietnamese troops.
Minister for Veterans' Affairs Darren Chester said Australian service men and women established Fire Support Bases Coral and Balmoral in the vicinity of routes used by North Vietnamese and Viet Cong forces to attack Saigon, the southern capital now known as Ho Chi Minh City.
"The bases were considered a great threat to the enemy, as they were located across routes used by Communist forces to move to and from Saigon into nearby Bien Hoa province," Mr Chester said.

"In the early hours of 13 May 1968, the North Vietnamese attacked Fire Support Base Coral which had been established only hours earlier.
"There was another major attack on the base shortly afterwards and, over the following weeks, the Australians launched a series of aggressive patrols, engaging in combat against North Vietnamese forces and experiencing fierce combat until early June.
"During this time, the North Vietnamese also turned their attention to Fire Support Base Balmoral which had been established about 4.5 kilometres north of Coral.
"Two battalions of North Vietnamese attacked Balmoral on 26 May.
"A second attack followed on 28 May, but a combination of infantry, armour, aircraft, artillery and mortars repelled the assault.
"The Battles at Coral and Balmoral resulted in more Australian casualties than any other series of engagements in Vietnam and were described by an Australian brigadier as 'some of the heaviest fighting the Task Force ever undertook'.
"Twenty-six Australians were killed during the fighting," Mr Chester said.
"Estimates suggest that some 300 North Vietnamese were killed in these actions, but exact figures will never be known."
Members of the public are encouraged to attend the event on Sunday at the Australian Vietnam Forces National Memorial, Anzac Parade, Canberra.
The service will start at 11am.
.
.
.
.
.

.
.

.

---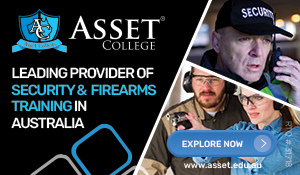 ...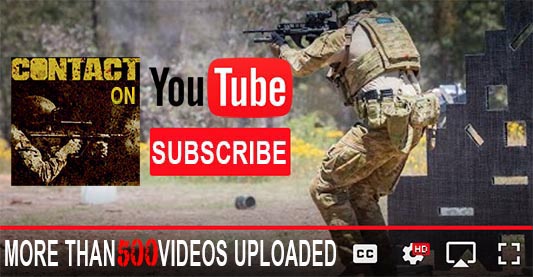 ---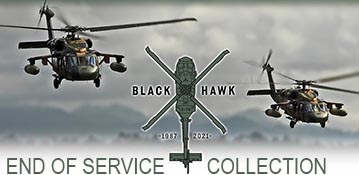 ...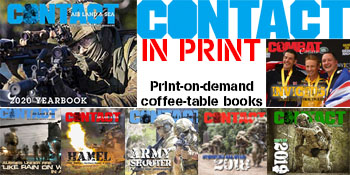 ---
.
.
Share the post "Service for Coral and Balmoral 50th anniversary"
5906 Total Views
2 Views Today