Here's how you can help CONTACT survive…

.
CONTACT's Patreon page is now closed
pending a move to a new platform (that charges in Aussie$)
I most sincerely thank all those who supported CONTACT via Patreon for more than two years.
More than the money, your vote of confidence implicit in your contribution was more supportive than you can imagine.
.
.

.
.
.
A good CONTACT fan told me about Patreon more than 18 months ago and I have had it written in big bold letters on my 'to do list' ever since.
I think Patreon is an awesome concept, but two things held me back from giving it a try.
First was just pure procrastination. I thought of a million excuses!
The second was the biggie, though. I really didn't want to ask you for money!
But, they tell me, Patreon isn't about 'asking for money' – it's about giving my faithful audience 'an opportunity to support what I do' – if they want to.
In other words, it's like an ongoing 'kick-starter' or 'crowd-funding' for those who could otherwise get something of value for free, and want to support it to make sure it sticks around.
It's a platform where people who appreciate the work that I do in producing CONTACT can chip in just a couple of dollars a month as a thank you and a show of support.
Or, think of it as a means of chipping in to help CONTACT thrive – and survive.
Anyway, I used Patreon for a year or so, until circumstances changed and I shut it down.
I thought to go to another platform charging in Aussie dollars, but ran into technical difficulties. They Patreon announced they would soon be able to charge in Aussie dollars too – so I'll probably get back on board with the concept when that happens – and when I get over my latest bout of procrastination 😉
Thank you most sincerely for all your support, no matter how you express it.
Brian Hartigan
CONTACT Editor
editor@militarycontact.com
0408 496 664
.
.
.
.

.
.

.

---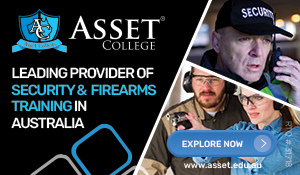 ...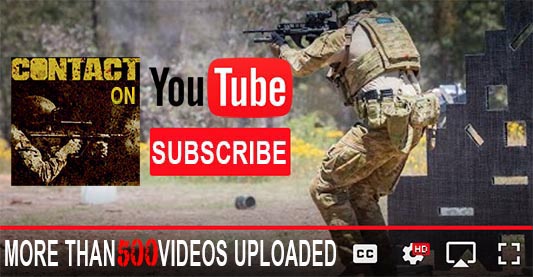 ---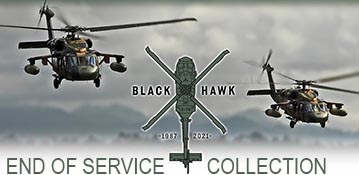 ...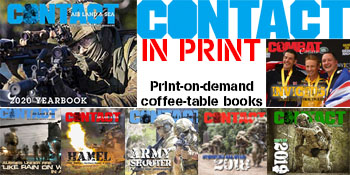 ---
.
.
7464 Total Views
4 Views Today