Northern Shield kicks off – in Queensland

The Australian Defence Force commenced Exercise Northern Shield in northern Queensland today to test its rapid deployment capability to remote areas of northern Australia to defend the country and its national interests.
CAPTION: Soldiers from 1st Battalion, Royal Australian Regiment exit a No 37 Squadron C-130J Hercules at RAAF Base Scherger for Exercise Northern Shield 2017. Photo by Corporal David Said.
Chief of Joint Operations Vice Admiral David Johnston said Northern Shield was taking place in and around Weipa until 23 October, and was an important annual training activity for the ADF.
"The Northern Shield series of exercises allows us to test maritime, land, air, space and supporting capabilities across a variety of scenarios at short notice to ensure that we maintain the state of preparedness that our government requires," Vice Admiral Johnston said.
"The exercise includes practising our ability to conduct short-notice evacuation operations for civilians, which is a key task for Defence.

"This year, the exercise will involve around 400 ADF personnel primarily from the Army and Air Force in training activities around Weipa and will also see the use of the Royal Australian Air Force Base Scherger.
"Each year the focus, location and scale of Northern Shield changes to ensure we cover the range of capabilities that may be required from the Australian government."
Northern Shield's two previous iterations were conducted in the Kimberley and Pilbara regions in the north of Western Australia.
Exercise Northern Shield 17 will include a community open day tomorrow, 15 October.
EDITOR'S NOTE: I think all reasonable observers last year and the year before were left thinking that Ex Northern Shield was a new exercise series designed to demonstrate the ADF's ability to deploy quickly to the north of Western Australia to protect vital oil, gas and mining sectors who had complained of feeling vulnerable and inadequately protected in the remotest part of Australia. So, I'm surprised this year that the exercise has shifted to northern Queensland, within relatively easy reach of Townsville- or Brisbane-based Army assets, downsized from 1000 participants to 400 and further scaled back from a high-end warfighting focus to a DFAT-led civilian-evacuation rehearsal.

Compare the above with Ex Norther Shied 2015…

.
.
.
.

.
.

.

---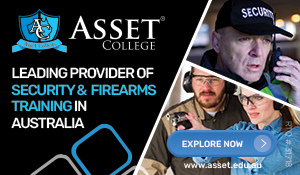 ...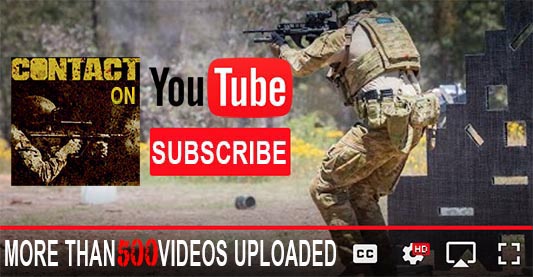 ---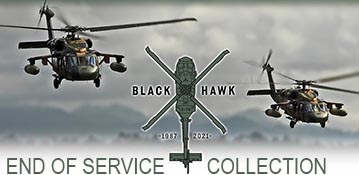 ...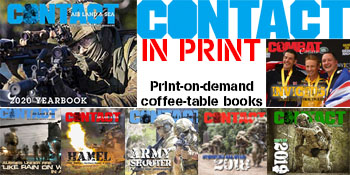 ---
.
.
12715 Total Views
4 Views Today