Kiwis/Aussies reach new training milestone in Iraq
Share the post "Kiwis/Aussies reach new training milestone in Iraq"

Australian and New Zealand military personnel from Task Group Taji have now trained more than 30,000 Iraqi Security Forces (ISF) personnel since the Building Partner Capacity mission commenced in 2015.
FILE PHOTO: Australian Army Corporal Josh Bowman from Task Group Taji rotation six instructs Commando Company soldiers of the Iraqi Army's 61st Brigade at the Taji Military Complex, Iraq. Photo by Corporal Steve Duncan [26 December 2017].
Task Group Taji reached the milestone this week when around 900 personnel from the 57th and 61st Composite Brigade completed training.
Commander Task Group Taji 6 Colonel Robert Calhoun said the achievement was testament to the hard work of 2400 members of the Australian Defence Force and New Zealand Defence Force over the course of six Task Group Taji rotations.
"We share great pride in the hard-earned reputation that has been built by every rotation of TG Taji," Colonel Calhoun said.

He also emphasised the close relationship of Australian and New Zealand trainers and their Iraqi partner forces.
"Our relationship with the ISF remains strong, and the men and women of rotation six recognise the importance of upholding this superb standing amongst our partners.
"In the nearly three years of this mission, we have been fortunate to work with some amazing leaders and soldiers who have been engaged in a fight of the utmost importance to their nation, and the rest of the world – their courage, their spirit and their sacrifice is recognised and immensely respected by our team here."
Commander of Australian Defence Force personnel in the Middle East Rear Admiral Jaimie Hatcher said that over the past three years, Task Group Taji had trained forces involved in clearing and holding Mosul, securing Baghdad, and ongoing clearance and security operations in provinces across Iraq.
"The operations to clear and hold places like Mosul, Tal Afar, Al Qaim and Hawija required the application of many of the skills that Australian and New Zealand troops have passed on throughout this mission," Rear Admiral Hatcher said.
The training Task Group Taji provides includes weapons handling, marksmanship, explosive-hazard awareness, combat first aid, urban operations including building clearances, obstacle-breaching techniques, vehicle checkpoints, combat leadership and the employment of joint fires.
More than 300 Australian and 100 New Zealand military personnel are currently deployed to Iraq as part of Task Group Taji 6, providing training to Iraqi Security Forces as well as 'Advise and Assist' support to the North Baghdad Operations Command.
.
.
.
.

.

---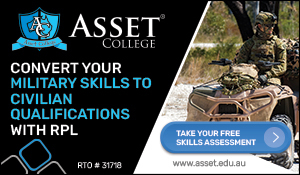 ...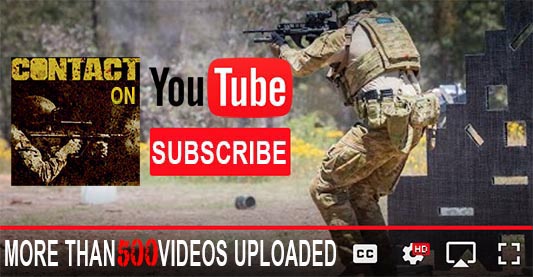 ---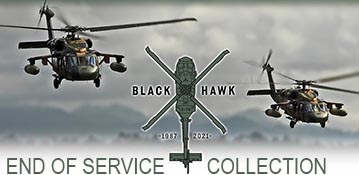 ...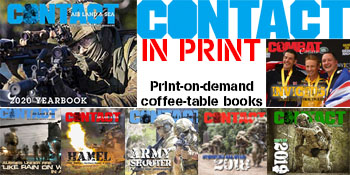 ---
.
.
Share the post "Kiwis/Aussies reach new training milestone in Iraq"
9681 Total Views
2 Views Today