Senior cadet 'retires' to join ADF

Last week, staff and cadets of No 604 Squadron at Hampstead Barracks in Greenacres, SA farewelled one of their long-serving members, their former Cadet Squadron Warrant Officer – Cadet Flight Sergeant Jake Dippy.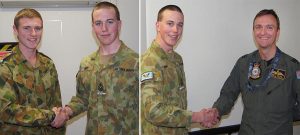 As Cadet Flight Sergeant Dippy was about to turn 20 years old, he reached the end of his cadet career. The current and former Commanding Officers sent their regards, the Executive Officer Flight Lieutenant (AAFC) Brett Walker read out Jake's record of service – fortunately not the whole 16 pages of activity attendance! – and we had cake.
In his six years of service since joining the AAFC, Jake Dippy rose steadily through the ranks of Leading Cadet (2013), Cadet Corporal (2014), Cadet Sergeant (January 2015) and Cadet Flight Sergeant (November 2015).
He progressively completed Recruit, Basic, Proficiency and Advanced Stages of the AAFC home training curriculum, earning the 4-Bladed Propeller proficiency badge.
Meanwhile he completed courses in firearms safety training, earning the Single Gold Rifle badge for the .22-inch Long Rifle, and the Silver Steyr Badge for the F-88 Austeyr rifle. In addition, he has at various times qualified for the AAFC Individual Proficiency Badge (IPB).

Cadet Flight Sergeant Dippy told his squadron: "During my six years at cadets I've been to some amazing activities and have personally developed heaps. Some of my favourite activities was going to the Avalon Air Show in 2015, all the bivouacs and the promotion courses".
Among the many activities he has participated in, he recalled two specifically as being highlights of his career. Firstly, when he marched as a Banner Escort when No 6 Wing exercised its Freedom of Entry to the City of Adelaide on Saturday 11 June 2016.
And secondly, joining No 608 (Town of Gawler) Squadron when it exercised its Right of Entry to the Town of Gawler on Sunday 4 December 2016.
Jake Dippy joined the AAFC as a 13 year old on 4 August 2011. On exactly that same date Aaron Musk joined up. They have served in the AAFC together through the last six years, from Recruit Stage right through to attending many courses and activities together. It was fitting that Aaron, now holding the rank of Cadet Under Officer and serving as 604 Squadron's Cadet Executive Officer, was able to say a few words to farewell CFSGT Dippy.
6 Wing Public Affairs Officer Pilot Officer (AAFC) Paul Rosenzweig said, "The service of Cadet Flight Sergeant Jake Dippy and the qualifications he has earned demonstrates what anyone can achieve through their AAFC service with perseverance and dedication".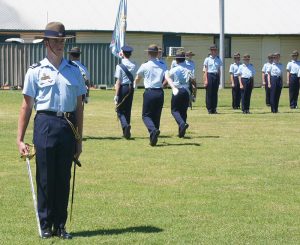 Cadet Flight Sergeant Dippy finished off: "I am sad to be leaving, but I am looking forward to the future".
Jake hopes to become part of the ADF's next generation, serving Australia at home and overseas.
Both of the significant parades he participated in were part of the commemoration of the 75th Anniversary of the Australian Air Force Cadets.
Perhaps he'll be in a blue uniform again for the RAAF's centenary – "Air Force 2021"?
.
.
.
.

.


.
+ + +
.


.
.
.
.

.

---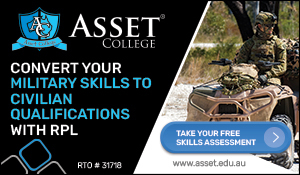 ...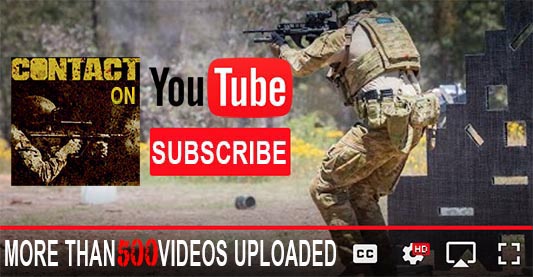 ---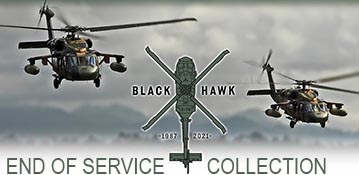 ...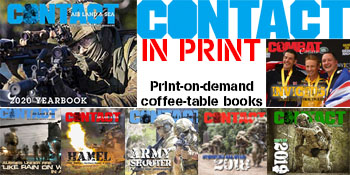 ---
.
.
12995 Total Views
2 Views Today