LHDs incapable of delivering tanks to shore

There were worrisome reports in the media yesterday saying the landing craft on the Royal Australian Navy's Landing Helicopter Dock ships, HMAS Canberra and HMAS Adelaide, are not capable of delivering M1 Abrams tanks from ship to shore using their own landing craft.
CAPTION: An M1 Abrams tank is loaded onto a Mexeflote landing craft (from HMAS Choules) in the well dock of HMAS Canberra during Exercise Talisman Saber 17. Photo by Corporal Oliver Carter.
It seems the LHD landing craft (LLC) (which were bought after the original landing craft they replaced were found to be incapable before they even entered service), can carry a max load of 65 tonnes in 'benign sea conditions' – and their safe carrying capacity is progressively reduced to just 39 tonnes in sea state 4.
Or at least that was the theory.
Now it seems the RAN has suspended M1 Abrams tank-delivery trials using LLCs because the landing craft "sat lower in the water than expected" when a tank was driven onto them.

By the way, the current in-service M1 Abrams tank weighs 62 tonnes – which means that even if the landing craft performed as advertised, they could only deliver the Army's main battle tank to the beachhead if the water was dead calm.
But now it seems they can't even do that.
And, compounding this dilemma, future upgraded M1A2 Abrams tanks, which the Australian Army is already contemplating, could weigh up to 72 tonnes – which means LHD delivery will be a no go regardless – unless HMAS Choules and her mexeflote barges are nearby.
The M1 Abrams tank seen in the video below during Exercise Talisman Sabre is going ashore aboard the flat, basic, low-brow-science 'mexeflote' barge belonging to HMAS Choules, with the LLC in the background carrying two Bushmasters (aprox 15 tonnes each).

BTW  – this article is based on second-hand reporting of answers to questions taken on notice at Senate Estimates in May, which were delivered by Navy this week.
The sensationalised report, in The Australian newspaper, in which this information was first spotted, also says a Tiger helicopter has 22 seats 😉
Thankfully, we were able to find the same info (about the tanks) in other, more credible, sources.
Also – the same answers to questions on notice to Senate Estimates reportedly cited significant issues with MRH-90 helicopter operations on the LHDs, because they don't have rotor brakes (which is surely a customer-purchase-request issue rather than a manufacturing issue?).
.
.
.
.

.

.

---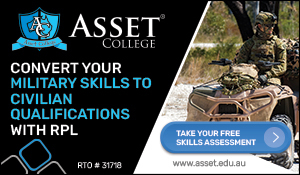 ...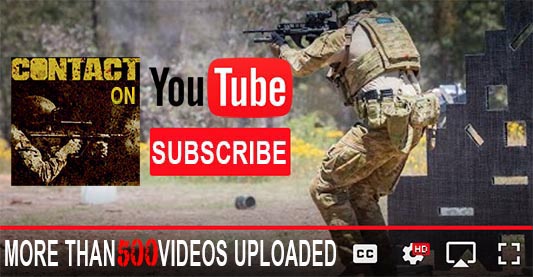 ---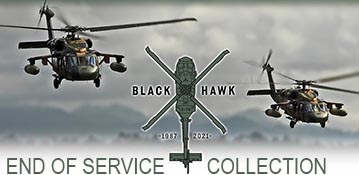 ...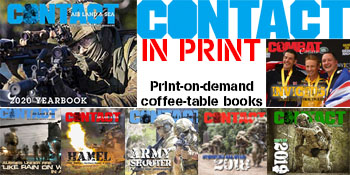 ---
.
.
38750 Total Views
2 Views Today