NZDF boarded 26 vessels during Pacific fisheries patrols
Share the post "NZDF boarded 26 vessels during Pacific fisheries patrols"

New Zealand Defence Force personnel located 60 vessels of interest and boarded 26 others in multilateral fisheries patrols conducted recently to support Pacific-island countries.
CAPTION: A Zodiac from HMNZS Otago, with fisheries officers from New Zealand and Vanuatu, approaches a fishing vessel in the south-west Pacific during Operation Island Chief. NZDF photo.
Among the serious breaches discovered were shark fins, misreporting a large catch of big eye tuna, and tampering with a vessel's monitoring system.
New Zealand contributed a Royal New Zealand Air Force P-3K2 Orion aircraft, Offshore Patrol Vessel HMNZS Otago and fishery officers from the Ministry for Primary Industries to the joint fisheries patrols.
The patrols involved 10 member countries of the Forum Fisheries Agency (FFA) and the Quadrilateral Defence Coordination Group comprising New Zealand, Australia, France and the United States.

Air Commodore Darryn Webb, the Air Component Commander, said the RNZAF Orion located nearly 500 vessels during three days of patrols over 1.2 million square kilometres through Nauru and the Federated States of Micronesia.
More than 12 per cent, or 60 vessels of interest, were subsequently reported to the FFA to boost their awareness of maritime activity in the area.
The FFA, established in 1979 to help countries manage their fishery resources, comprises 17 Pacific Island countries, including New Zealand and Australia.
"Our participation in these patrols demonstrates New Zealand's commitment to the effort against illegal, unreported and unregulated (IUU) fishing through maritime surveillance and physical presence at sea, and the direct enforcement of national or regional fisheries regulations through the actual boarding of fishing vessels," Air Commodore Webb said.
HMNZS Otago, together with MPI fishery officers, boarded 26 vessels during patrols in the exclusive economic zones of Vanuatu and the Solomon Islands and the adjacent high seas pockets.
Lieutenant Commander Lorna Gray, the Commanding Officer of Otago, said that among many minor breaches, four major breaches were found on a number of vessels. S
hark fins were found on board one vessel, she said. Another was found misreporting a large catch of big eye tuna, while another was caught tampering with the vessel's monitoring system.
"Previous cases have shown that a significant percentage of illegal, unreported and unregulated activity across the region is being conducted by legally licensed fishing vessels under- or misreporting their catch," Lieutenant Commander Gray said.
"Physical inspection is the only way to verify that the catch is being properly reported."
.
.
.
.

.


.
+ + +
.


.
.
.
.

.
.

.

---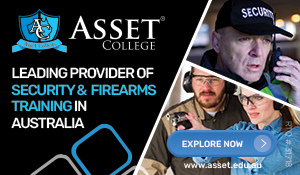 ...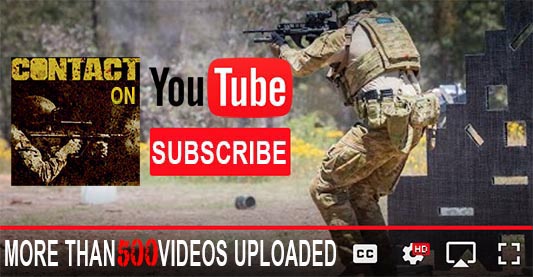 ---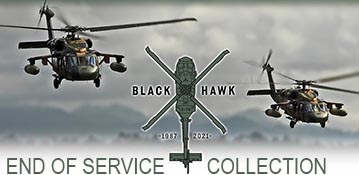 ...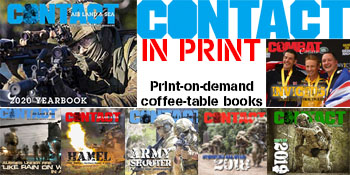 ---
.
.
Share the post "NZDF boarded 26 vessels during Pacific fisheries patrols"
7434 Total Views
2 Views Today