Royal New Zealand Navy takes hospital supplies to Vanuatu
Share the post "Royal New Zealand Navy takes hospital supplies to Vanuatu"

The Royal New Zealand Navy's offshore patrol vessel HMNZS Wellington left this morning to conduct fisheries patrols and port visits in the south west Pacific, and to make a special delivery of hospital equipment to Vanuatu.
The New Zealand Defence Force (NZDF) tasked the Pacific-bound vessel to deliver a 12-metre container packed with 5.3 tonnes of surplus hospital equipment for Vanuatu's diabetic amputee patients that had been collected by the South Pacific Moana Hospital Trust, a non-government organisation based in Nelson.
The charity freight had been co-ordinated by the Ministry of Foreign Affairs and Trade through the New Zealand High Commission in Port Vila. It includes 100 pairs of crutches, 20 hydraulic beds, 20 toilet and shower chairs, 15 bedside tables, 10 bags of bed linen, five wheelchairs, four stainless steel trolleys and two dental compressors.
The New Zealand Army's 3rd Transport Company transported the equipment from Nelson to Devonport, where it was loaded into HMNZS Wellington. Some of the equipment is for the Vanuatu Amputee Association, but the majority will go to the Vila Central Hospital and the Presbyterian Church Vanuatu Health Services team.
Lieutenant Commander (LTCDR) Matt Kaio, Commanding Officer of HMNZS Wellington, said the NZDF became aware of the unused medical equipment stored in a warehouse in Nelson a few weeks ago.

"We got tasked to transport the equipment to Port Vila as we were scheduled to carry out fisheries patrols in the region. We are pleased that we will be able to deliver the equipment where it is needed," LTCDR Kaio said.
Captain (CAPT) Dave McEwan, the Acting Maritime Component Commander, said  HMNZS Wellington will assist HMNZS Otago in carrying out fisheries patrols to help detect and deter illegal, unregulated and unreported fishing activity on behalf of several Pacific Islands countries.
"The NZDF supports fisheries management in South Pacific Islands countries by providing platforms for conducting resource and border protection operations. The fisheries patrols being conducted by Otago and Wellington support effective and sustainable management of Pacific Island tuna stocks," CAPT McEwan said.
Following the fisheries patrols, HMNZS Wellington will undertake military training with the French frigate FS Vendémiaire in New Caledonia.
"The fisheries patrols mark the second time that we have been deployed to the Pacific this year," LTCDR Kaio said.
"In March, we operated for almost three weeks in Fiji's northern Lau archipelago, delivering around 70 tonnes of aid supplies from New Zealand to communities in the area that were damaged by Tropical Cyclone Winston. We also carried a military hydrographic team to conduct advanced force operations. This involved identifying suitable navigation routes into the Vanuabalavu lagoon and anchorages to allow HMNZS Canterbury to support the disaster relief effort.".
.
.
.

.
.
.

.

---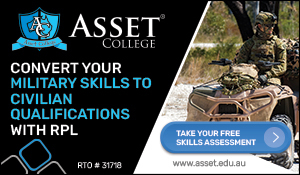 ...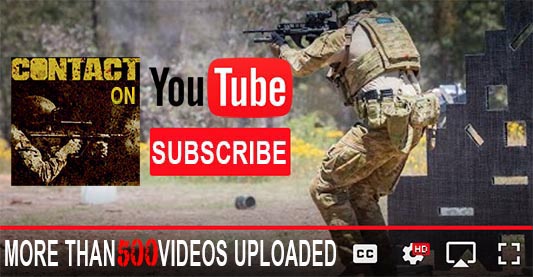 ---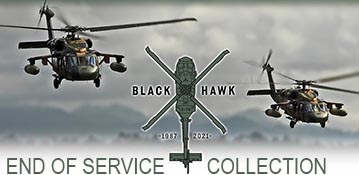 ...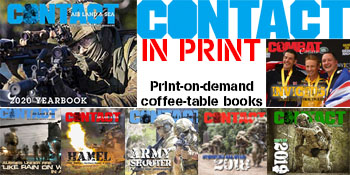 ---
.
.
Share the post "Royal New Zealand Navy takes hospital supplies to Vanuatu"
8648 Total Views
4 Views Today