6 Wing AAFC Strikes up the Band

"Growth through Music"
No 605 (City of Onkaparinga) Squadron is based at the Noarlunga Multi-User Depot in Lonsdale, SA. The squadron was originally known as No 5 Flight of the South Australian Squadron, Air Training Corps, and received the honour 'City of Noarlunga' in 1995.
CAPTION: 6 Wing Band led by Flight Lieutenant (AAFC) David Thompson. Image by Rick Fry.
This honour was revised to 'City of Onkaparinga' in 2002, and on 31 July 2016 the squadron joined with Training Ship 'Noarlunga' (Australian Naval Cadets) and 40 Army Cadet Unit to exercise their Right of Entry to the City of Onkaparinga. Of note, the City of Onkaparinga is the only municipality in Australia that has granted the 'Freedom of Entry' to all three Service cadet units within its area of responsibility.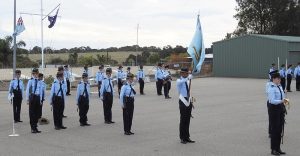 This impressive historical record came to a culmination on 27 May this year when the Air Force Cadets of No 605 Squadron conducted a Ceremonial Parade to consecrate their new squadron banner.
Not only was it a signal day for No 605 Squadron, this ceremony also marked the official re-commencement of duty by No 606 Flight AAFC – the 6 Wing Band.

The 605 Squadron parade to ceremonially retire their original Banner and bless their new Banner was the perfect opportunity for the Band members to showcase their talents, and put their training to practical application.
Most current members play instruments, although on this occasion the Band supported the parade as a Drum Corps. All cadets learn drumming along with their own specialist instrument, such as flute, clarinet, trumpet, guitar, saxophone or percussion.
The band has been in recess for almost 10 years, and has taken almost two years to re-establish. As well as 605 Squadron, the Band recently assisted No 601 Squadron at Keswick Barracks by supporting their recruit graduation parade.
Pilot Officer (AAFC) Paul Rosenzweig, 6 Wing Public Affairs & Communication Officer, said "The Band currently conducts its home training parades at Warradale Barracks on Thursday evenings (during school terms), and once a month on a Saturday".
Flight Lieutenant (AAFC) John Davidson (Music Director) said the Band was always looking for new players.
Members are Air Force Cadets drawn from all other Squadrons in the metropolitan area who parade with the band on secondary duties.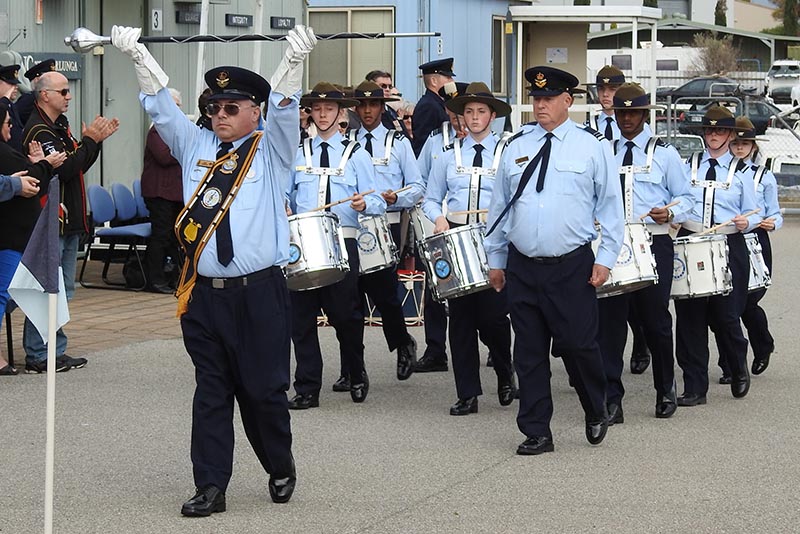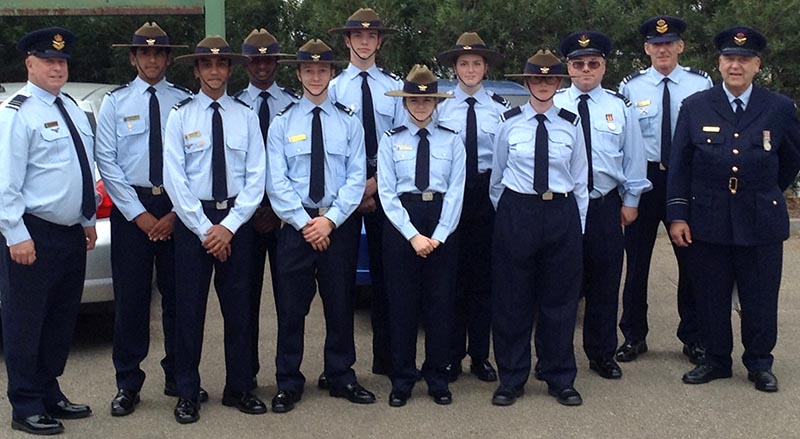 .
.

.


.
+ + +
.


.
.
.
.

.

---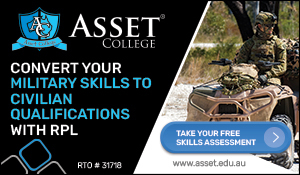 ...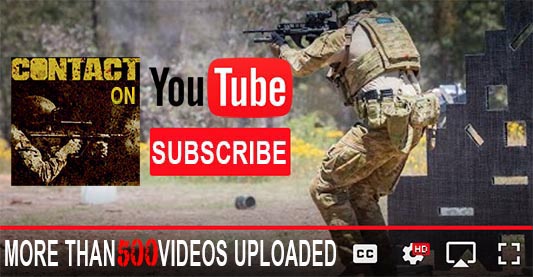 ---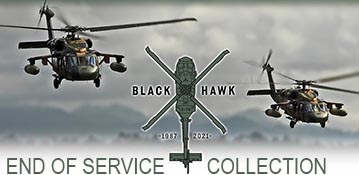 ...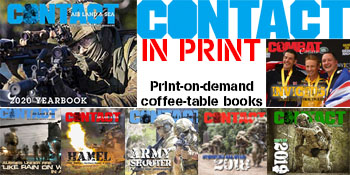 ---
.
.
12029 Total Views
2 Views Today