600 Squadron's commitment to the aviation experience
Share the post "600 Squadron's commitment to the aviation experience"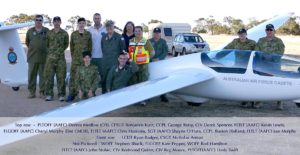 Number 600 (Aviation Training) Squadron has already kicked away the chocks for what promises to be a big year for aviation in South Australia and Mildura.
No 600 Squadron is based at RAAF Edinburgh in Adelaide's far northern suburbs, and comprises a headquarters and specialist flights. As well as gliding and powered flying, other activities supported by 600 Squadron include the Aero-Engines and Aircraft Modelling electives, and training in various flight simulators.
At the end of last year, No 600 Squadron supported the RAAF 11 Squadron Family Day with a display of an ASK-21 Mi self-launching glider – dwarfed beside the ADF's newest Maritime Patrol Aircraft, the P-8A Poseidon. This certainly gave the cadets on duty that day a taste of what may lie ahead in their future careers.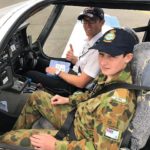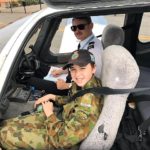 In the Australian Air Force Cadets National Aviation Competition at Bathurst, NSW at the end of 2016, two South Australian Air Force Cadets did 6 Wing proud as they put their skills into practice. Their experiences will form a keystone of 6 Wing's preparations for the 2017 competition.
Five cadets developed their aviation skills in a Gliding Camp held at the Balaklava/Whitwater Gliding Field (YBVA) in December. During the same camp, staff underwent training as part of a pilot Aviation Staff Training Course, to develop their ground handling skills.

At Gawler aerodrome (YGAW) in January, two RAAF staff members working with the AAFC qualified for the new Aerotow Endorsement. Launches were provided by the Adelaide Soaring Club, one of the Air Force-approved service providers. Chief Flying Instructor–Gliding, Pilot Officer (AAFC) Dennis Medlow said: "The aerotow qualification means that they are now deemed competent to operate a glider on an aerotow (tug) launch". The other launch types available are winch launching (using a cable or rope), and self-launching (an option available with motor gliders).
As this year goes on, Air Force Cadets from squadrons throughout South Australia will be given the opportunity of a Pilot Experience Flight (PEX) – to fly a light aircraft or one of the AAFC's gliders under the guidance of a qualified instructor.
The Commanding Officer of No 600 (Aviation Training) Squadron, Squadron Leader (AAFC) Nicolaas Robbertse said, "We are mandated to allow cadets and staff to have three PEX flights each calendar year. A PEX conducted as part of a Wing GST (General Service Training camp) is additional to that entitlement".
These experiences might encourage Cadets to undertake formal flying training courses for gliding or power. Cadets as young as 15 years (for gliding) and 16 years (for power) – the minimum legal ages – can learn to fly an aircraft solo.
.

.
.
.
.
.

.
.
.

.

---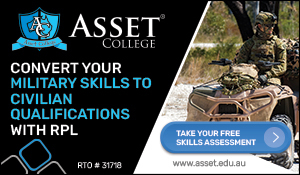 ...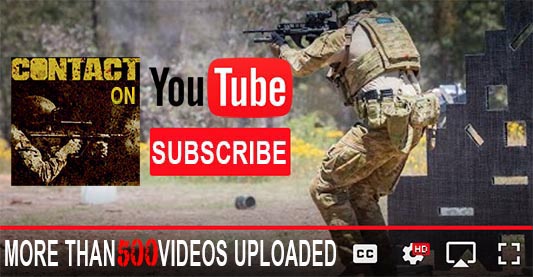 ---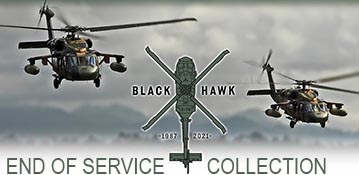 ...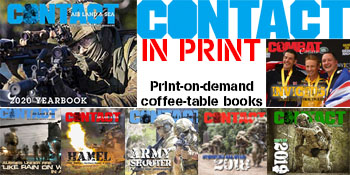 ---
.
.
Share the post "600 Squadron's commitment to the aviation experience"
9070 Total Views
4 Views Today