Introducing The Frogman Project

CONTACT has great pleasure in introducing a new regular contributor to our fitness and wellness lineup…
The Frogman Project
The Frogman Project is a veteran-owned and operated business committed to and passionate about military fitness – both mental and physical.
They describe themselves as a 'passionate group of operatives' that includes seasoned strength-and-conditioning coaches, successful athletes and experienced veterans of the Royal Australian Navy Clearance Diving Branch.
Based on personal experience, The Frogman Project Team understands what it takes to join the Australian Defence Force and to maintain operational readiness 24/7 at the elite level.
Founder of The Frogman Project and former Clearance Diver Ben Mitchell says his biggest goal is to Build The Ultimate Teammate! To do this, members of The Frogman Project…

are physically capable
are mentally strong
are leaders and a supporters
are extremely disciplined
are respectful
have a positive attitude
have a strong work ethic
are always prepared, and
believe brotherhood and community is everything
"We are our own test dummies and back our products 100%" Ben says.
FILE PHOTO: Members of Australian Clearance Diving Team – Four come ashore, during swimmer-scout drills in San Diego, California during RIMPAC 2012. ADF photo.
About Ben Mitchell
Ben Mitchell served in the Royal Australian Navy for almost 10 years.
His dream had always been to serve as an elite Clearance Diver, but he started off as a boatswains mate and eventually convinced the Navy to give him a crack at the gruelling Clearance Diver selection.
To prepare for his goal, Ben took it upon himself to learn in more depth the physical, mental and spiritual toughness that would be required during the 10 grueling days of selection – and upped his training regime.
And graduated Dux of his class.
Thus, in 2012, Ben became a proud member of the Royal Australian Navy's Clearance Diving Team 4.
From that experience and the subsequent years of service as a Clearance Diver, Ben's passion for personal growth blossomed.
Others noticed this and organically reached out for advice and help with fitness, health, mental toughness and military-specific training.
Ben enjoyed this mentoring role so much he qualified for multiple certifications in the fitness industry.
After leaving the Navy and working as a strength and conditioning coach in Bali, Sydney and Western Australia, Ben began to miss the community and comradery of his teammates and, still being approached for advice on these topics, a platform to connect, share, mentor, collaborate and support the broader fitness industry and especially the military community was born – The Frogman Project
Editor's note: When Ben Mitchell approached CONTACT about a collaboration, he said, "To be honest mate, your magazine is what inspired me to join the ADF at the age of 18 – so I thank you for your service". With flattery like that, we couldn't say no to The Frogman Project – though to be honest, we couldn't say no to a new 'special-forces' fitness column in any case!
So – welcome to The Frogman Project 
Regular articles commence on 16 July 2017, and will be announced in our newsletter.
.
.

.


.
+ + +
.


.
.
.
.

.
.

.

---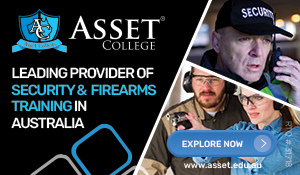 ...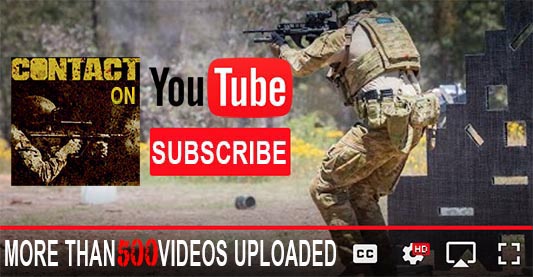 ---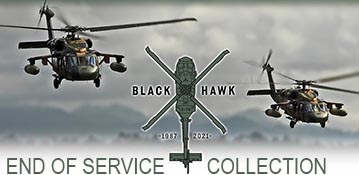 ...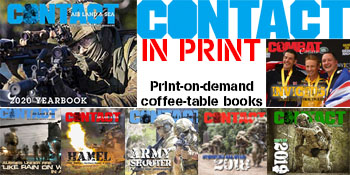 ---
.
.
9267 Total Views
2 Views Today