Sappers complete unique airfield survey work

Three surveyors from 6th Brigade's 6th Engineer Support Regiment completed topographic surveys at Davis Station in Antarctica earlier this year.
CAPTION: Lance Corporal Stewart Cox, left, and Sapper Luke Carey on Operation Southern Discovery in Antarctica. Photographer unknown. Story by Flying Officer Evita Ryan.
It was an unusual, enjoyable and rewarding assignment for Lance Corporal Michael Raymont, Lance Corporal Stewart Cox and Sapper Luke Carey 6500km south of their home base in Brisbane.
In May 2018, the Australian government announced its intention to construct a paved runway near the research station, and with the project now in a planning phase, the surveyors spent their 2019/20 deployment focused on refining the terrain model developed over previous years.
"We refined the model to ensure a higher degree of accuracy so the project team could determine what earthworks, equipment and labour they would need to complete the project," Lance Corporal Raymont said.

"We used a terrestrial laser scanner to survey the landscape and built a 3D-terrain model with a degree of accuracy of plus or minus 20mm."
While it's the kind of work all three soldiers are experienced at undertaking – except usually in the warmer climates of the Sunshine State – Lance Corporal Cox said it was actually a bit easier in Antarctica.
"There aren't any trees, buildings or people to get in the way," he said.
"You can just set the scanner and scan what you need to.
"It's also satisfying work because you can see how you're contributing to a real project."
Lance Corporal Cox said he enjoyed his second deployment on Operation Southern Discovery.
"I can easily say it's the best thing I've done in my military career."
For Sapper Carey, this was his first Antarctic experience.
"It was kind of surreal," he said.
"The Adelie penguins walk straight through the station and right up to you, wondering what and who you are."
Arriving in Antarctica on board the Australian icebreaker, Aurora Australis, in October 2019, Lance Corporal Raymont was later joined by Lance Corporal Cox and Sapper Carey in mid-December after they flew down to Casey Station via a RAAF C-17A Globemaster III and transited across to Davis Station on a Basler DC-3 ski plane.
Together with Royal Australian Navy Reserve Lieutenant Colin Davidson, a hydrographic surveyor, they worked six days a week through to early March 2020.
"We lost about 10 days because of poor weather conditions," Lance Corporal Raymont said.
"Some days we had to stay inside – it was too bad to go out."
But that wasn't the case on Australia Day, however.
"On Australia Day, we went for a swim," Lance Corporal Raymont said.
"I think the water was just above freezing.
"Everyone jumped in for about 30 seconds before running back up the beach."
They also rolled out a cricket pitch on the beach to play a game.
Director of the Australian Antarctic Division Kim Ellis, a former Army lieutenant colonel, said the work of the ADF surveyors gave him a great sense of pride.
"Thanks to the skills and expertise of the 6th Engineer Support Regiment, and Littoral and Riverine Survey Squadron, the division now has a full-feature survey of the proposed runway footprint as well as surveyed access road alignments and areas of additional infrastructure," Mr Ellis said.
"The Davis Aerodrome Project remains subject to environmental assessment and other government decisions, however, if approved, the aerodrome will provide year-round access to east Antarctica, represent a significant capability boost, revolutionise our scientific activities and enhance Australia's leadership and long-term interests in the region."
EDITOR'S NOTE: We're guessing deep-frozen Antarctic conditions must have slowed clearance processes on this nice story – on a deployment that ended in March but not published by Defence until 8 September 2020! For some unknown reason, we also note that while the photo was taken on 12 December 2019, Defence file-naming protocols seem to suggest it was 30 August 2020.
.
.
.
.
.

.

---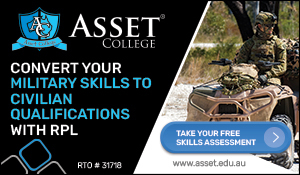 ...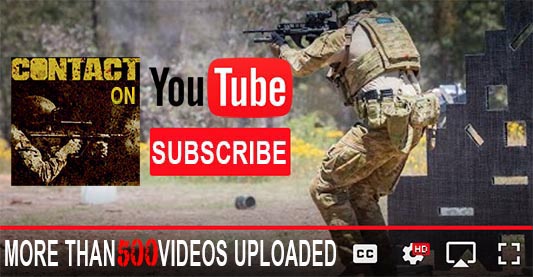 ---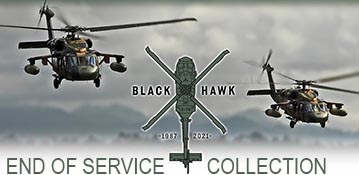 ...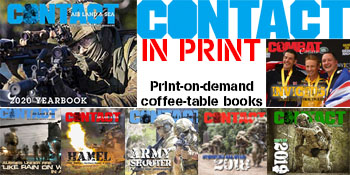 ---
.
.
1363 Total Views
1 Views Today