Generous donation to Peacekeeper Memorial

The Democratic Republic of Timor-Leste has made a major donation of US$100,000 to help complete the Australian Peacekeeping Memorial being constructed on Anzac Parade in Canberra.
The Australian Peacekeeping Memorial will commemorate the service of tens of thousands of Australian military, police and civilian peacekeepers on over 60 international peace operations since 1947.
This donation, along with other recent grants and donations, will ensure that the national Australian Peacekeeping Memorial to Australian Peacekeepers is completed by the 70th Anniversary of Australian Peacekeeping on the 14th September 2017.
This significant contribution by Timor-Leste will be recognised by the presentation of a certificate to representatives of the Embassy and the Office of the Prime Minister of the Democratic Republic of Timor-Leste by the Chair of the Australian Peacekeeping Memorial Project (APMP), Major General Tim Ford (Ret'd) at the construction site of the Australian Peacekeeping Memorial on Anzac Parade at 10:30am on Thursday 1 June.
Major General Ford said this generous donation was greatly appreciated by all Australian peacekeepers and their supporters, and recognised the strong relationship between Australia and Timor-Leste and the major contribution by Australian peacekeepers to the independence of Timor-Leste.

He said the certificate to be presented tomorrow would acknowledge the Democratic Republic of Timor-Leste as an "APMP Champion of Peacekeeping".
Prime Minister of Timor-Leste Rui Maria de Araújo said Timor-Leste was honoured to be able to contribute to the Australian Peacekeeping Memorial.
"This memorial will forever speak to the pivotal role of peacekeepers in protecting the most vulnerable and in supporting countries like ours, transitioning from occupation and conflict to security, stability and peace," Dr de Araújo said.
"This memorial will also stand as testimony of the solidarity and close bonds that exist between our two peoples."
.
.

.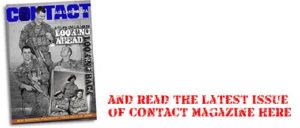 .
.
.
.

.
.

.

---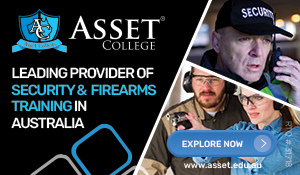 ...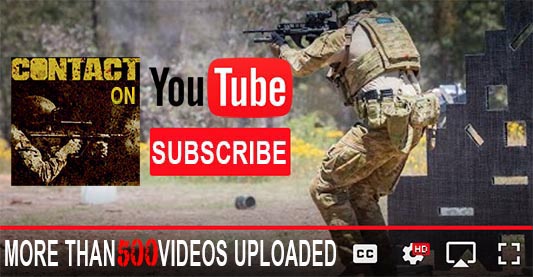 ---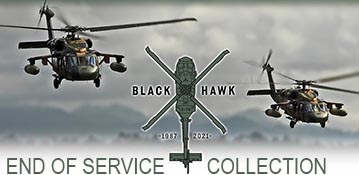 ...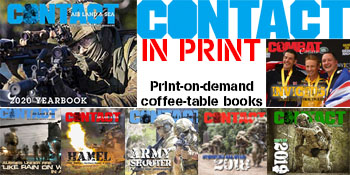 ---
.
.
8163 Total Views
2 Views Today