75 Anniversary of sinking HMAS Perth

Minister for Veterans' Affairs Dan Tehan said Australians should pause and reflect on the service and sacrifice of those who served on the HMAS Perth, which was sunk at the Battle of the Sunda Strait, during the Second World War, on this day 75 years ago.
FILE PHOTO: Aboard HMAS Perth (1) circa 1940
Of the 681 sailors, airmen and civilians aboard the Perth, 353 were killed in the battle and four sailors who survived the fighting died of their wounds after reaching shore.
The remaining survivors were taken into Japanese captivity where 106 died while prisoners of war and the surviving 218 returned to Australia after the war.
The Perth and the United States Cruiser, USS Houston, had been the only two large ships to survive the Allied defeat in the Battle of the Java Sea in February 1942.

As they sailed through the Sunda Strait to Tjilatjap on Java's south coast, the two ships encountered a large Japanese force and were soon overwhelmed.
Mr Tehan said the Perth fought to the last of her ammunition when she was hit by four Japanese torpedoes and Captain Hector 'Hec' Waller gave the order to abandon ship.
Houston was also torpedoed and sank 20 minutes later.
"Captain Waller was last seen standing on the bridge of the ship and was later awarded a posthumous mention in dispatches for 'gallantry in the face of the enemy and for setting an example of whole hearted devotion to duty'," Mr Tehan said.
"Today we remember the courage of the entire crew of the Perth for their service and sacrifice, from those who lost their lives, to those who were injured and those that were taken prisoner."
Sadly, both HMAS Perth and USS Houston were mentioned in this story from the ABC detailing how WWII shipwrecks off Indonesia are being looted and, in some cases, totally removed for scrap.
.
.
.
.

.
.
.

.
.

.

---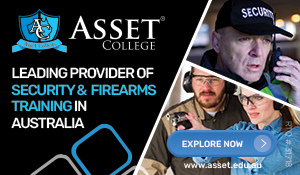 ...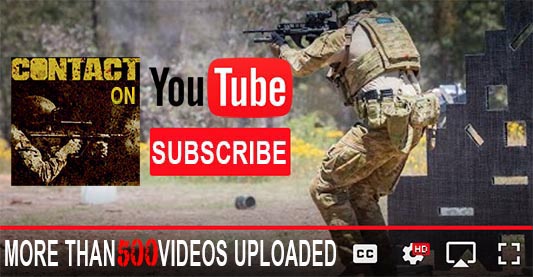 ---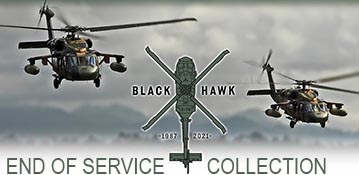 ...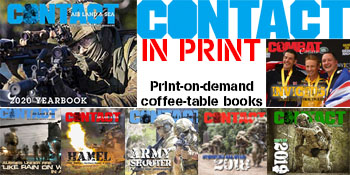 ---
.
.
9623 Total Views
2 Views Today