First Aussie Growlers arrive in Oz, at Avalon
Share the post "First Aussie Growlers arrive in Oz, at Avalon"

Australia's first EA-18G Growler electronic attack aircraft arrived in Australia yesterday, flying directly the Australian International Airshow at Avalon.
Flying directly from Naval Air Station Whidbey Island in the United States, the Growlers are a potent and technologically advanced new capability for the RAAF.
Minister for Defence Marise Payne said the Growler was a true force-multiplier.
"The Growler can disrupt military electronic systems, such as radars, to protect personnel and improve situational awareness," Minister Payne said.
"Australia is the only country outside the United States flying the EA-18G Growler and its arrival is a significant leap forward in Australia's joint electronic warfare capability and introduces a dedicated electronic attack option."

Minister Payne also announced, at Avalon, that Australia would partner with the United States to develop a next-generation radar and radio jammer for the Growler.
"This is a $250m investment that will future-proof the Growler's capability," Minister Payne said.
"As this is a rapidly evolving area, we will work in partnership with the United States Navy to develop the next generation jamming capability, which will ensure that these aircraft remain at the technological forefront throughout their service life."
Chief of Air Force Air Marshal Leo Davies said the Growler was a vital part of Air Force's evolution to a future fifth-generation Air Force.
"The EA-18G Growler will operate as part of our networked and integrated force, capable of sharing electronic intelligence, surveillance and reconnaissance data with other aircraft, as well as with the Army and Navy," Air Marshal Davies said.
"The Growler is powerful and flexible. It can undertake a range of non-kinetic tasks, ranging from jamming, to blocking radar displays, and suppressing an adversary's air defence system."
Australia has purchased 12 EA-18G Growlers, which will be delivered to RAAF Base Amberley in Queensland by the middle of this year.
.
.
.
.

.
.
.

.
.

.

---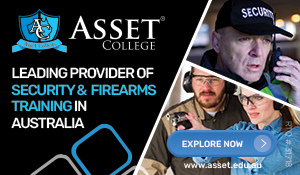 ...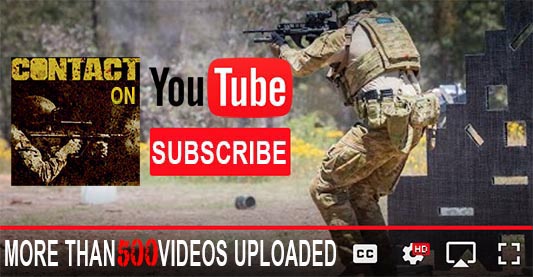 ---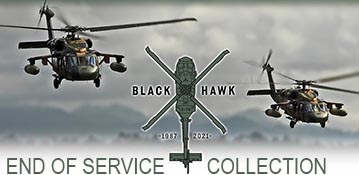 ...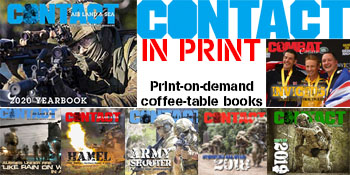 ---
.
.
Share the post "First Aussie Growlers arrive in Oz, at Avalon"
9443 Total Views
2 Views Today