Backflip on compulsory land acquisitions

Minister for Defence Marise Payne today confirmed that Defence will only purchase land from willing sellers around Shoalwater Bay Training Area and Townsville Field Training Area in support of the Military Training Agreement with Singapore.
Minister Payne said she had received initial advice from Defence on its master planning and had listened to the concerns of local landowners and was now able to remove the question of forced sales from the process.
"Following my further visit to Rockhampton a fortnight ago, and subsequent discussions, it is clear that the community have significant concerns and it is important forced sales are ruled out to alleviate these concerns," Minister Payne said.
"Defence will continue to talk to landholders around the two training areas who are interested in selling.
"Officials will also continue to engage with the local communities while the Master Planning process and socio-economic impact study are finalised."

CONTACT note: This is not an insignificant setback to Defence's master planning. If you start (more than a year ago) with authorisation to compulsorily acquire up to 186 farms – and now you are told you have to negotiate a fair price with farmers who have already told you they don't want to sell – that must surely be even worse than starting from square one. Now they know you're comming – now they know you're desperate for land. Worse still – there's not a lot of use buying some of the 186 farms piecemeal – you could end up with a massive jigsaw with key pieces missing.
Deputy Prime Minister and Minister for Agriculture Barnaby Joyce said the decision balanced the dilemma of the concerns of central Queenslanders about the purchase of their property against their wishes.
"The Minister for Defence, myself and the Prime Minister, can now make the clear unequivocal statement that no person's property will be purchased against their wishes whilst trying to leave them every avenue of giving them the best price they can if they choose to sell," Mr Joyce said.
"I hope this mollifies the concerns that were represented to me in central Queensland.
"Local members Michelle Landry and Ken O'Dowd have been tireless advocates on this issue.
"Shoalwater and Townsville remain premier defence facilities for our nation and there will still be the voluntary sale of land to the Australian Defence Force."
Minister Payne said the agreement with Singapore would bring significant economic benefits to the Townsville and Rockhampton regions.
Up to $2.25 billion is to be spent over the next 10 years
An estimated $50 million to be spent annually for the 25 years of the agreement
The agreement specifies that priority will be given to local businesses in the Rockhampton and Townsville areas
This will be in addition to the significant investment currently made by the Australian Defence Force and Singapore Armed Forces.
"The Military Training Agreement will drive jobs and investment through the construction of infrastructure, purchase of local supplies, equipment hire and the maintenance of vehicles and equipment.
"The increase in Singaporean troops is also expected to drive a boost in the local tourism sector."
Related stories on CONTACT:
Minister confirms compulsory land acquisitions for Singapore training
186 farms in Defence's sights – Minister's request for expediency ignored
.
.
.
.

.
.
.

.

---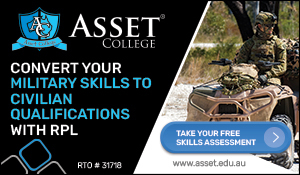 ...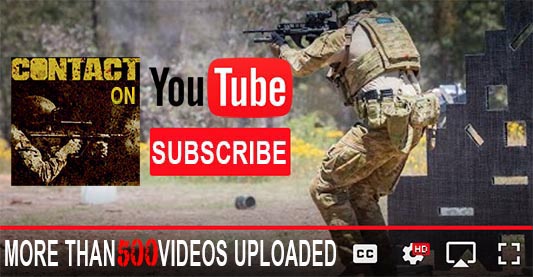 ---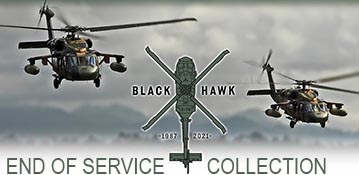 ...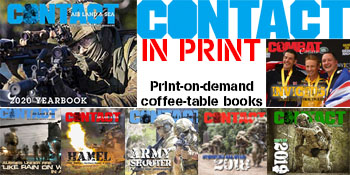 ---
.
.
11467 Total Views
2 Views Today