Symposium on lesson from the first six weeks of Ukraine invasion
Share the post "Symposium on lesson from the first six weeks of Ukraine invasion"

Supplied by the University of New South Wales Canberra
From the resistance of the Ukrainians and the Kremlin's failures to the impact on the global supply chain and the soaring costs of petrol, the first few weeks of Russia's war on Ukraine has already demonstrated a multitude of unexpected outcomes.
CAPTION: Pallets of Australian-supplied defensive military assistance supplies are off-loaded from an RAAF C-17A Globemaster III strategic airlift aircraft at a base 'somewhere in Europe' for on-forwarding to Ukraine. US Air Force photo.
At the six-week mark, a UNSW Canberra symposium will bring leading experts from across the globe together to analyse the lessons learnt so far. 
Event organiser Associate Professor Deane-Peter Baker said the Ukraine War has challenged numerous strategic and operational presumptions and theories. 

"This symposium is about taking an early look at some of what we have learned from this conflict, which we hope will help us to better understand its implications, both in the short-term and beyond," A/Prof. Baker said. 
UNSW Canberra Professor David Kilcullen said there have been three key surprises during the first six weeks of the invasion; the failure of Russia to suppress Ukrainian air defences, poor performance of some of the most elite Russian units and limited Russian use of cyber and electronic attack tools. 
"At this point in the invasion, we need to update our prior assumptions," Professor Kilcullen said.
"All parties have made miscalculations throughout the first six weeks. I will discuss the key tactical lessons we have learned so far, the likely next stage of the war and what this means for the region."
Professor Clinton Fernandes will explore the impact the war has had on the global supply chain, food and petrol prices and what that means for Australia's national resilience and self-reliance. 
Other speakers include Dr Rob Johnson from Oxford University, Australian Army Officer and UNSW Canberra Adjunct Lecturer LTCOL Tom McDermott, Dr Marina Miron from Kings College London, Dr Sarah Percy from the University of Queensland, John Spencer from the US Military Academy West Point and Dr Patricia L. Sullivan from UNC Chapel Hill. 
All speakers are either part of, or have a connection with, the UNSW Canberra Future Operations Research Group, which is focused on understanding and analysing the operational environment, and the threats, risks and opportunities that military forces will face, in the 2030-2050 timeframe.
"It's only when you pull the network together for an event like this that you see just how much intellectual horsepower and expertise we are privileged to be able to draw on," A/Prof. Baker said. 
"Though strongly embedded in the Australian defence research community, we are also able to draw on some of the world's leading thinkers in a range of relevant areas of expertise. That range is important – this won't be an event in which each speaker will essentially repeat what everybody else has already said. Attendees will be given the opportunity to view this conflict through a range of different lenses."
A/Prof. Baker said the Russian invasion of Ukraine will be analysed and studied in detail for decades to come.  
"We can't hope at such an early stage to be able to determinately establish the lessons of the conflict. But it's vital to start the dialogue, and to start shaping the research agenda. It is our intention to come back to the topics and ideas raised here – say a year later – to consider them again once greater fidelity is possible."
.

.

---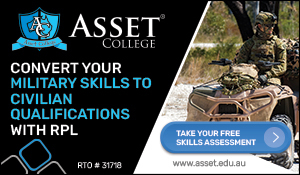 ...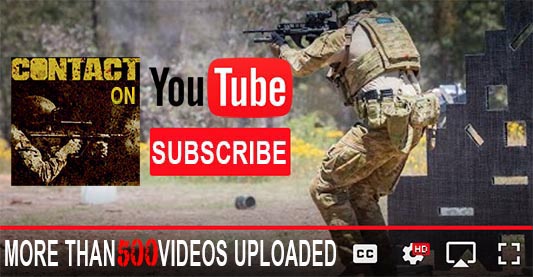 ---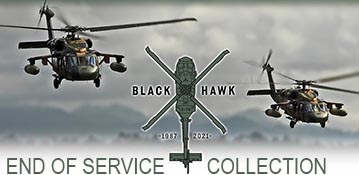 ...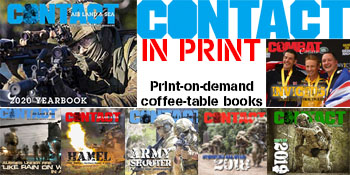 ---
.
.
Share the post "Symposium on lesson from the first six weeks of Ukraine invasion"
3274 Total Views
4 Views Today