Close call for cadets on survival course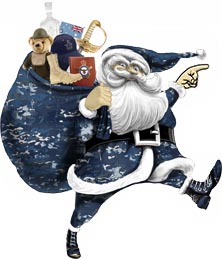 Air Force Cadets from 619 Squadron at Seaford, SA, recently took part in a weekend fieldcraft bivouac, Exercise Orion, during which five senior cadets completed their Survival Training Elective.
The biv was primarily fieldcraft training for the newer cadets completing recruit and basic stages, including navigation for some of the more advanced cadets.
But there was also a practical survival training component for those who had completed the Survival Training Elective during home training at the squadron.
In addition to the primary home training syllabus, the Australian Air Force Cadets offers cadets a wide variety of elective subjects – some 20 different elective topics.
Taking a bus on their way to what they thought was the beginning of their navigation exercise, the five senior cadets suddenly found their bus had become 'unserviceable' at Knott Hill in Kuitpo Forest – with nothing but a water canteen and the clothes they were standing in.

They had packed their bags with the expectation they would be remaining at the main base camp the entire weekend.
Luckily for them though, they carried their survival kits in their uniform pockets.
Once off the bus they were meet by an 'undercover operative' who provided them with some consolidation survival training in the field.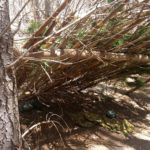 They proceeded to erect a makeshift shelter, and establish a campsite to get them through the night.
A priority was to make a fire and then find something to cook for dinner.
They set some traps – and caught some unlucky vegetables and fillets of fish which were wandering through the forest (i.e. provided by their instructor once their traps were assessed as 'effective'), and these were cooked on the fire.
They managed to make it through the night, warding off intruders (the basic-stage cadets) in the early evening and keeping their fire alight.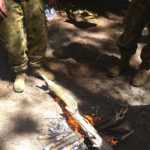 Through the middle of the night, however, they dropped their guard and their fire was extinguished and they got 'found', so they had to quickly naturalise their camp and make a move. They 'discovered' a parachute and spent the rest of the night wrapped up for warmth.
They used their navigation skills to try to make it back to the main camp site which they thought was about 2 to 3 hours' walk away.
However they 'became lost' and were rescued.
They then came to the realisation that they had only been about 800 metres away from the main camp the whole time.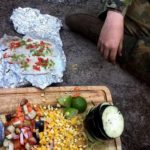 619 Squadron is based at Seaford Secondary College south-west of Adelaide, and in June 2016 was granted the Freedom of Entry to the City of Onkaparinga.
The squadron has two recruit intakes per year at the beginning of Term 1 and Term 3.
The aim of 619 Squadron is to foster qualities that will enable cadets to become responsible young adults who will make a valuable contribution to the community. .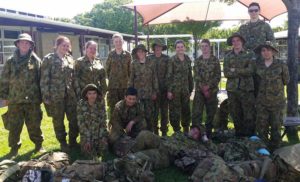 .
.
.

.
.
.

.

---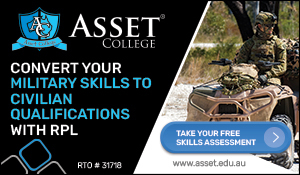 ...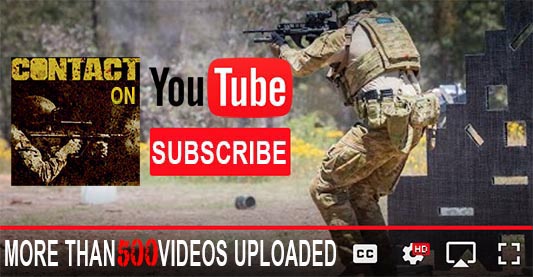 ---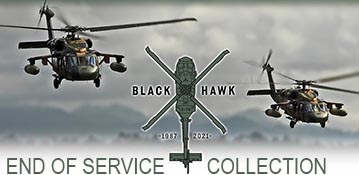 ...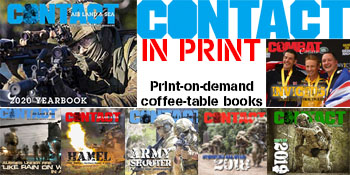 ---
.
.
13254 Total Views
4 Views Today