Task-group-level Ocean Raider started off east coast
Share the post "Task-group-level Ocean Raider started off east coast"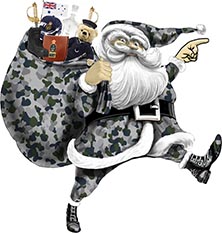 One of the Royal Australian Navy's largest maritime warfare exercises, Ocean Raider, has begun in several locations off the New South Wales coast.
FILE PHOTO: HMAS Perth fires her 5-inch gun during the closing stages of exercise Talisman Saber 2013. Photo by Leading Seaman Yuri Ramsey.
Exercise Ocean Raider involves 11 warships and submarines, aircraft and more than 1500 personnel from Australia and the United States in a three-week program of maritime activities.
It is the first year Navy has staged Ocean Raider, which along with Ocean Explorer and Ocean Horizon are designed to train and certify the fleet in task-group-level joint sea combat.
Commander of the Australian Fleet Rear Admiral Stuart Mayer said Navy's aim was to generate and deploy self-supported, sustainable maritime task groups by 2018 and Ocean Raider was an important step toward achieving that goal.

"In the past, Navy has achieved operational commitments directed by government by preparing individual ships, submarines, aircraft or specialist teams for employment as part of a larger coalition or to conduct smaller, unit-level tasks," Rear Admiral Mayer said.
"This unit-based approach is no longer sufficient.
"Navy is shifting from a unit-level to a force-level approach to the generation of naval forces.
"Exercise Ocean Raider will assist in this transition, by training our units to conduct the full range of maritime operations in a task group.
"Next year, Navy will deliver our model for task-group-level generation and seek to certify this at Exercise Talisman Sabre.
"By 2018, Navy will be regularly generating and deploying task groups.
"During the first two weeks of Ocean Raider, warships, submarines and aircraft, including F/A-18s, will conduct air defence and anti-submarine warfare off the Newcastle coast.
"The serials will occur in conjunction with the Royal Australian Air Force-led East Coast Air Defence Exercise.
"Navy's mine clearance divers, Clearance Diving Team One, and mine hunting vessels HMA Ships Gascoyne and Huon will also train in mine countermeasure procedures in Broken Bay.
"All assets will sail to Bass Strait for the final week of Ocean Raider to conduct war games and test their ability to conduct joint sea combat in task groups.
"A United States Navy P8, the type of aircraft being purchased by the Royal Australian Air Force, will also take part in the war game."
Talisman Sabre is a biennial combined Australian and US activity, designed to train each military force in planning and conducting combined task force operations to improve combat readiness and interoperability.
Talisman Sabre will be held off the east coast of Australia in June next year.
Story thanks to Navy Daily
.
.
.

.
.
.

.
.

.

---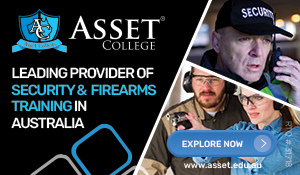 ...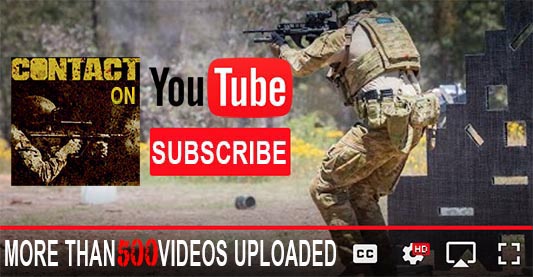 ---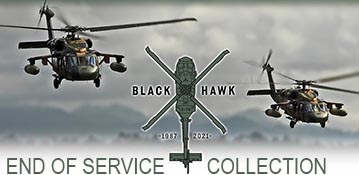 ...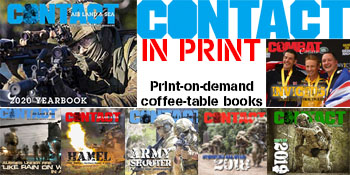 ---
.
.
Share the post "Task-group-level Ocean Raider started off east coast"
8973 Total Views
2 Views Today