Welcome Home parade in Brisbane

Today more than 1000 personnel who deployed on various operations in the Middle East Region during 2015 and 2016 were officially welcomed home at a ceremonial parade through the Brisbane CBD, reviewed by Governor of Queensland Paul de Jersey.
The predominantly Army personnel were all members of Force Element units mounted by Brisbane's own 7th Combat Brigade who served in the Middle East Region on various operations during 2015 and 2016.  Those operations were:
Operation Okra – Iraq – Task Group Taji 1 and 2
Operation Highroad – Afghanistan
Operation Accordion – Middle East region
Commander 7th Combat Brigade Brigadier Anthony Rawlins said he was grateful to the many people of Brisbane who lined the streets to welcome home the veterans.

"Our people did a great job in the Middle East, no matter where they were deployed or what role they were in, and it is great to see that commitment acknowledged today," Brigadier Rawlins said.
'It wasn't easy for them, and it wasn't easy for their families at home who provided an immense amount of support and comfort to their partners, fathers, husbands and wives who were away for periods up to six months, generally serving in quite austere and dangerous environments."
Brigadier Rawlins said that the Welcome Home parade was as much an acknowledgement of the families as it was of the personnel who deployed.
"It was wonderful to see the pride in the families as they watched their loved ones participating in the parade."
At the conclusion of the parade in the Brisbane Botanic Gardens, the veterans and their families were joined by other Defence families for a Family Fun Day hosted by the Queensland RSL.
Brigadier Rawlins acknowledged the support of the Brisbane City Council, the State Premier's Department and the Queensland RSL in the planning and conduct of the parade and Family Fun Day.
The personnel to be welcomed and publicly acknowledged during the parade served in a variety of operations in the Middle East Region:
Operation OKRA – Iraq – Task Group Taji 1 and 2
Operation HIGHROAD – Afghanistan
Force Protection Elements 4 and 5
Afghan National Officer Academy Mentors (Rotations 3C, 1D, 2D and Commanding Officer)
Operation ACCORDION – UAE – Forces Communications Element 3, and Theatre Communications Element 2.
Operations OKRA/ACCORDION – UAE
Task Group Taji1 Force Insertion Team
Task Group Taji 1-2 Force Insertion Extraction Group
Task Group Taji 2 and Force Protection Element 5 Force Extraction Team, and
Force Protection Element 4-5 Force Insertion Extraction Group..
.
.
.

.
.
.

.
.

.

---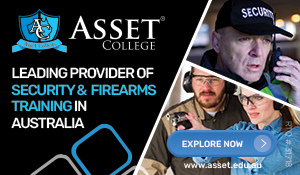 ...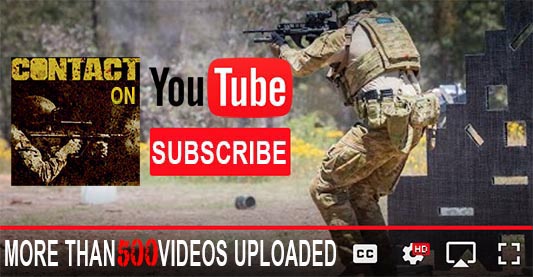 ---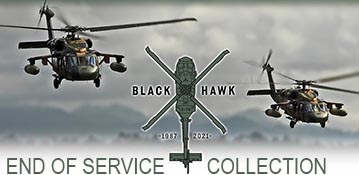 ...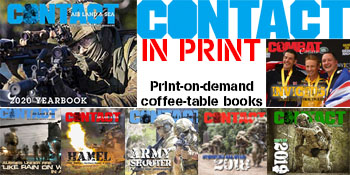 ---
.
.
13294 Total Views
2 Views Today