Tips for surviving the female apocalypse

We've all seen the terrifying images of crazed women losing their collective minds and groping at male celebrities like Chris Hemsworth, Dwayne Johnson and Matt Damon.
We've watched the footage of a crazed female fan injuring Olympic Swimmer Ryan Lochte's leg, when she literally threw herself onto him in an attempt to avoid seeing him dragged into a sea of crazed women.
As I write this, I silently nod my head in understanding.
Being that my job has kept me in the public eye for more than two decades, I have some advice for the Olympic superstar when it comes to avoiding overzealous women trying to get their hands on you:
– become a Warrant Officer.

In the last 6 years, the closest I've come to having a strange woman grab at me was during a dining-in night, when part of my lamb shank went down the wrong way and a nurse in the crowd gave me the Heimlich Manoeuvre.
And while I thought she had taken a button from my jacket as a keepsake, surveillance footage showed it popping off during a chest compression.
Which wasn't the least bit sexy.
For anyone, really.
Men like Dwayne Johnson need a team of security specialists coordinating crowd control for shows and public appearances.
By comparison, my recent induction briefing at a barracks amphitheatre required a security force of just one off-duty Military Police soldier — who, as it turned out, was only there because the induction day schedule mistakenly listed a presentation on Donut King Franchises that day.
Fortunately, we were able to talk him into staying, after learning I was presenting a very unpopular briefing about bar opening hours on base; I had to be escorted out by a more sinister looking disciplinarian.
That's because, while women often say a sense of humour is an extremely sexy quality in a man, let's face it: No one tells a joke quite like a shirtless Ben Stiller.
To test this theory, I actually had Ben Stiller join me for a recent toastmasters meeting. Both of us were shirtless. He went first and had the audience of mostly women laughing hysterically. Not to say that I didn't. It's just that I hadn't started reading from my notes yet.
So as a service to servicemen everywhere, here are a few tips I have found to be successful when it comes to avoiding the creation of a woman frenzy.
First, try being a little less attractive. While it's true 'six-pack' abs are seen as an indication of your commitment to fitness, slapping a full keg requires real commitment.
Also, pace yourself with the talent a bit. Just because you're an award-winning Section Commander doesn't mean you need to perform at the highest level every single time! That only creates the kind of supercharged sexual energy that has created your problem in the first place. Do what I do and pull back the reigns on your charisma and try to be a little less enticing. Anyone above the rank of Sergeant understands what I mean.
Lastly, a little clumsiness wouldn't hurt. Actually, that's not entirely true; it should hurt a little. Speaking from experience, nothing stops droves of frenzied women in their tracks faster than a really bad cartwheel that ends with you hugging a tree trunk. Especially if all you've been drinking is red cordial.
If you utilise these techniques, rest assured you can go to any gym, supermarket or the club and not cause women to go crazy — or, with enough practice, any reaction whatsoever.
But just to be safe, I'd also stay away from the lamb shanks.
.
.
Andrew Douglas is a long-suffering Aussie Digger who, after many hours of sitting in a pit with a notebook and pen writing his woes, has turned his hand to writing for leisure and entertainment in the comfort of his lounge room. He and his partner, Sonia, live in a 100-year-old home in southern NSW, where Andrew uses his home-repair skills to make improvements, such as being able to flush the toilet by turning on the garden tap.
.
.
. 
.

.
.

.

---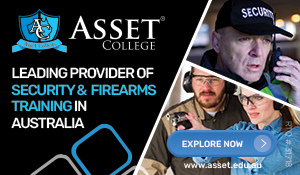 ...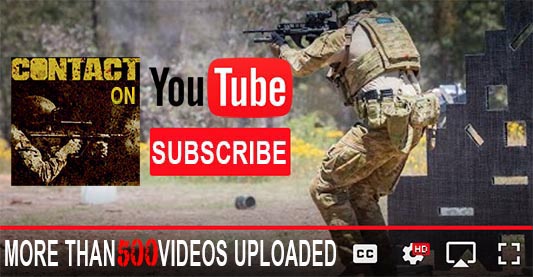 ---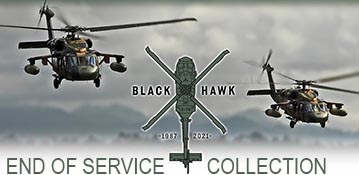 ...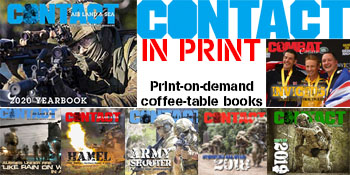 ---
.
.
11819 Total Views
4 Views Today