Evidence links ration-pack biscuits to crazed kangaroos
Share the post "Evidence links ration-pack biscuits to crazed kangaroos"

Several years ago while on a grand tour of Shoalwater Bay, my chance to enjoy one of the world's greatest natural wonders was marred by an unprovoked kangaroo attack. Anyone who's been there can tell you that the Range is completely overrun by hordes of crazed, hyperactive kangaroos. It's gotten so bad that the Range Control installed coin-operated food dispensers, the idea being that soldiers could feed the kangaroos while remaining blissfully unaware that the pellets were, in effect, simply a diversion meant to save their lives.
The problem is that the kangaroos are now SICK of these pellets, which soldiers still purchase, but now hurl directly at the kangaroos while fleeing back to their vehicles. In most cases, they never get to see Shoalwater Bay at all, choosing instead to escape by ensuring their bullbars are reinforced and dislodging enough kangaroos to navigate their way into the nearest defensive position.
I bring this up because of an email I received from Jane Bloggs of Tin Can Bay, Qld, who sent me a news story headlined:
'Kangaroo Terrorises Town'
According to the article, residents of Gin Gin, Queensland are living in fear following several attacks from "a rogue kangaroo" that is apparently attracted to (and who isn't) Ration Pack Scotch Finger Biscuits.

"It's very unusual behavior," said a Brisbane zoologist, who didn't specify whether he was referring to the attacks or the marsupials' choice in snack food.
What is clear is something I've known since that fateful day in Shoalwater Bay—which is that kangaroos can't be trusted.
And I'm not the only one who feels this way.
Students at the University of Queensland have created a website called scareyroo.org, which records attacks from what students say is "a well-organized mob of kangaroos" wearing leather jackets with 'No Fear' stitched on the back.
And, just like in Gin Gin, these kangaroos have an affinity for Ration Pack biscuits.
I know what you're thinking:
As long as I stay away from Rat Packs, I won't become a victim.
I'd like to say yes.
But the fact is, I'd probably be sued by Arnotts.
Besides, there were no biscuits involved when a wet kangaroo escaped from a Zoo in France leaped into a 10,000-volt generator in Vichy, knocking out electricity to 5,000 homes and causing hundreds of injuries as French residents, in a wide-spread panic, all rushed into the streets at the same time to surrender.
Scare tactic, or stupid kangaroo?
We'll never know for sure.
What I do know is that if you're serious about protecting yourself and your team, then it's time to start thinking about Dingo urine. That's right. For some reason, kangaroos really hate this stuff. There are several ways to go about obtaining it. For the frugal-minded who refuse to pay in-store prices, there's always the option of going out and getting it yourself. Needless to say, this presents several challenges, including—but not limited to—being eaten alive.
Another option is to leave urine gathering to the professionals and simply purchase one of the many kangaroo repellents now available without a 10-day waiting period. One such product is 'Shake-Away', which only sounds like a new weight-loss program.
Actually, it's a repellent made from dried fox urine that supposedly offers 6,000 square metres of protection in each 500-gram bottle. Since the product is all natural, it's completely non-toxic, which means it can be sprinkled around gardens, doorways, or even directly onto things you wish to protect.
Starting with Ration Packs.
Andrew Douglas is a long-suffering Aussie Digger who, after many hours of sitting in a pit with a notebook and pen writing his woes, has turned his hand to writing for leisure and entertainment in the comfort of his lounge room. He and his partner, Sonia, live in a 100-year-old home in southern NSW, where Andrew uses his home-repair skills to make improvements, such as being able to flush the toilet by turning on the garden tap.
.
.
.

.
.

.

---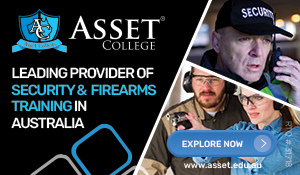 ...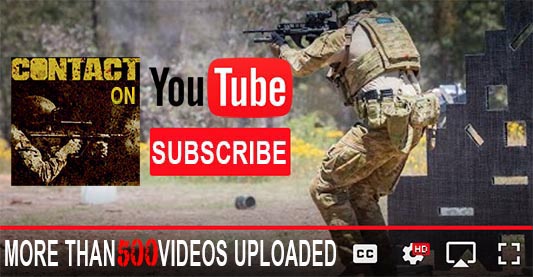 ---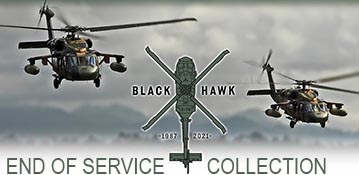 ...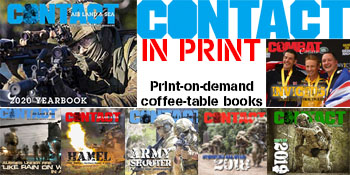 ---
.
.
Share the post "Evidence links ration-pack biscuits to crazed kangaroos"
12682 Total Views
4 Views Today