BFTS celebrates 250,000 flying hours

The Australian Defence Force Basic Flying Training School (BFTS) has celebrated 250,000 flying hours in the Pacific Aerospace CT-4B Airtrainer aircraft, a significant milestone for both the unit and the aircraft.
More than 5600 ADF students have graduated from BFTS in that time.
Operated by BAE Systems Australia, under contract to provide tri-service training at Tamworth since 1999, CT-4B aircraft average approximately 15,500 flying hours per year.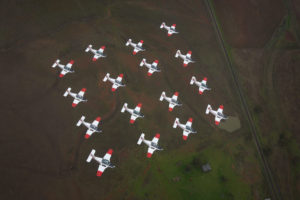 The 250,000-hour milestone considers all CT-4B flying since the Australian Defence Force Basic Flying Training School contract commenced in 1999.
Executive Officer of Australian Defence Force Basic Flying Training School Squadron Leader Michael Del Mastro said that basic pilot training typically consisted of 62.8 flying hours focussing on basic, instrument, night and navigation flying and followed the Flight Screening Program which is also conducted on the CT-4B.

"The Flight Screening Program is a flying-based assessment of ADF pilot candidates encompassing roughly 10 hours of flight time and is two weeks in duration," he said.
Thirty percent of Air Force's flying hours are conducted by Air Training Wing within Air Force Training Group.
Commander Air Force Training Group Air Commodore Geoff Harland said the milestone was a team effort between BAE Systems, AirFlite and Australian Defence Force Basic Flying Training School at Tamworth.
"This co-operation, spaning nearly 20 years, has ensured excellence in training of our pilots as they launch their careers and as we transform Air Force under Plan Jericho.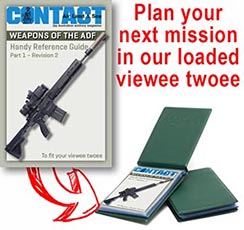 "Air Force Training Group will continue to work with its partners in all aspects of training to deliver air power for Australia through the required technical mastery to support and operate our advanced air power systems and the professional mastery to ensure that our systems are utilised to best joint effect."
BAE Systems Aerospace Director, Steve Drury, said this achievement was a credit to everyone involved.
"Working alongside the ADF and our other partners, we are proud of our role in preparing Australia's next military pilots; an essential stepping stone for the future capability of the country's air power."
The CT-4B is a two-seat side-by-side seater, single engine, low wing, all metal monoplane with fixed tricycle undercarriage.
It is scheduled to be replaced by the turbo-prop Pilatus PC-21 when ADF basic flying training moves to East Sale in Victoria in 2019 – read more details here.
BAE Systems also provides training services to the Republic of Singapore Air Force, Royal Brunei Air Force and Papua New Guinea Defence Force.
In total, the facility has delivered around 360,000 training hours over almost 25 years.
Mr Drury said BAE Systems remained focused on securing additional work in Tamworth.
"We are working hard to obtain new contracts in order to provide a sustainable future for our military flying training business here beyond 2019."
.
.
.
.

.
.
.

.

---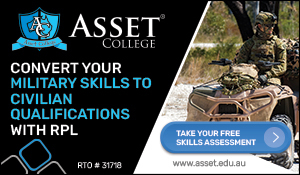 ...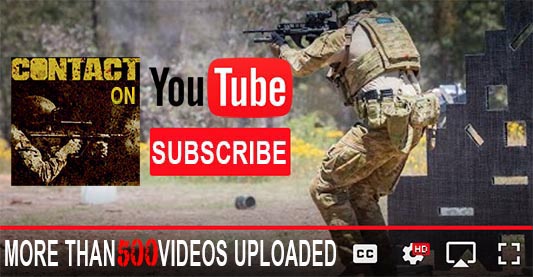 ---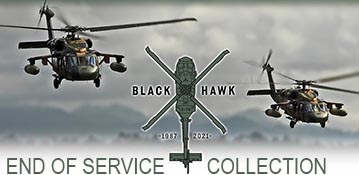 ...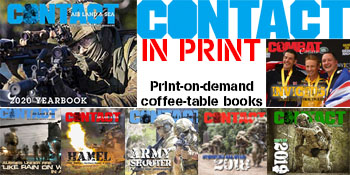 ---
.
.
12546 Total Views
4 Views Today