Keeping international freight moving

Working quietly behind the scenes, a small, dedicated team of Air Force logistics experts is ensuring vital freight continues to be transported in and out of Australia during the COVID-19 pandemic.
CAPTION: The Air Force team helping keep international freight moving Air Vice Marshal Margaret Staib, left, Squadron Leader Chris Ford, Warrant Officer Jodi Peck, Squadron Leader Andrew Lightfoot and Group Captain Louise Burstow. Story by Lieutenant Anthony Martin. Photo by Sergeant Kirk Peacock.
The team is part of a multi-agency task force made up of more than 70 personnel.
The ADF task force from the Air Force, led by Australian Government Freight Controller Air Vice Marshal Margaret Staib, is a key component of the International Freight Assistance Mechanism (IFAM) within the Australian Trade and Investment Commission.
IFAM was put in place by the Australian Government to keep global air links open in response to the effects of the pandemic.

Since April last year, IFAM has reconnected nine Australian ports to 58 international destinations and has helped move nearly half-a-million tonnes of high-value perishable Australian products valued at more than $3 billion.
The program has also enabled the import of nationally important goods, aiding Australia's pandemic response, and has provided emergency assistance to Australian exporters and primary producers.
"We are ensuring delivery of critical medical stores, vital equipment, and logistics to the whole-of-government effort, inter-agency supply chain and the Australian population," Air Vice Marshal Staib said.
With initial funding of $110 million to help rebuild critical global air supply links, the program's funding has grown to just under $800 million.
The Air Force logisticians bring expertise in air freight and resource movement to the program.
Since early last year, the team has responded to more than 200 requests to facilitate the import of critical medical and health supplies, helped support more than 15,000 flights carrying high-value perishable Australian products, and supported more than 150,000 jobs across the agriculture, seafood, aviation and logistics sectors.
ADF task force Chief of Staff and Deputy Australian Government Freight Controller Group Captain Louise Burstow said the team's work was crucial.
"The team is part of an incredible story and building an important legacy," Group Captain Burstow said.
"Let's not forget, it is significant that we are also delivering this task during the RAAF's centenary year."
The team's key achievements include cross agency and sector support, logistics planning advice and support for the Papua New Guinea COVID-19 crisis, support of the import of medical supplies including critical cancer treatments from Japan and supporting the Department of Health with the replenishment of the national medical stockpile.
"This is a great example of RAAF support to enhance national resilience," Air Vice Marshal Staib said.
"As a proud logistician, I'm delighted to see the team's achievements.
"Their efforts shine a light on the value RAAF brings and further enhance the ADF's reputation as a reliable partner in times of need."
.

.

---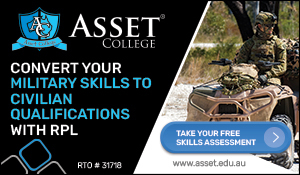 ...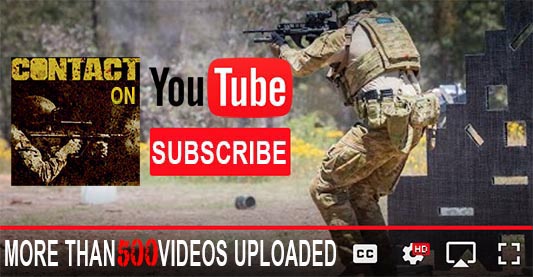 ---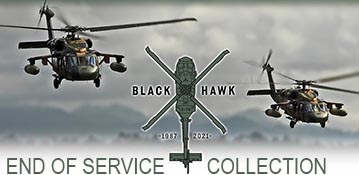 ...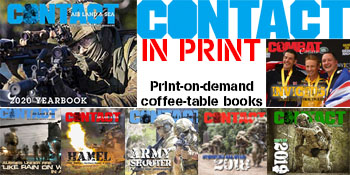 ---
.
.
1536 Total Views
2 Views Today