RAAF gears up for Exercise Pitch Black

The Royal Australian Air Force is preparing to conduct its largest training activity this year – Exercise Pitch Black 2016 – in the Northern Territory from 29 July to 19 August 2016.
FILE PHOTO: JAS-39D Gripen from the Royal Thai Air Force, Mirage 2000-9 from the United Arab Emirates Air Force, FA-18F Super Hornet and an F/A-18A Hornet from the Royal Australian Air Force – Ex Pitch Black 2014. Photo by Corporal David Gibbs
The Northern Territory will host up to 2500 personnel and 110 aircraft from around the globe for the exercise including participants from Australia, Canada, France (New Caledonia), Germany, Indonesia, Netherlands, New Zealand, Singapore, Thailand, Turkey and the United States.
Aircraft will begin to arrive at RAAF Base Darwin and RAAF Base Tindal from 11 July to prepare for the exercise and will depart over the weekend following the exercise. The exercise will use airspace over Bradshaw Training Area and Delamere Air Weapons Range.

Air Commodore Christopher Sawade, Head of Special Events, said major exercises such as Pitch Black are pivotal in ensuring the Royal Australian Air Force remains ready to respond whenever the Australian Government requires.
"The training and integration of forces that occurs during these exercises directly supports Air Force's ability to conduct operations, such as current missions in the Middle East against Daesh," Air Commodore Sawade said.
"In planning this exercise, Air Force has balanced the requirement to meet training outcomes with minimising aircraft noise, especially at night. Noise abatement procedures will be in force during Pitch Black."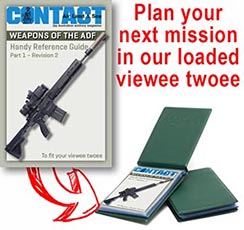 Exercise Pitch Black flying activity will commence after 9.00am and cease by 11.00pm during the week. There is no exercise mission flying scheduled on weekends.
"Air Force has a longstanding relationship with the Northern Territory community," Air Commodore Sawade said.
"We are engaged with Territory and local Government authorities and community organisations as we prepare for the exercise and we will ensure the Northern Territory community has up-to-date information."
Exercise Pitch Black information will be provided via media outlets, the exercise website and Air Force social media.
"Exercise Pitch Black is a major boost for the Northern Territory economy," Air Commodore Sawade said.
"Pitch Black 2014 contributed $25 million to the local economy and this year's exercise is expected to exceed that."
There will be two major opportunities during Exercise Pitch Black for the public to talk to Defence personnel and see Air Force capabilities on display.
A handling display and flypasts will be performed over Mindil Beach on Thursday 11 August and an Open Day at RAAF Base Darwin is scheduled for Saturday 13 August. Both events are free and provide the Royal Australian Air Force with the opportunity to thank the local community for their continued support of important training activities in the Top End.
.
.
.
.

.
.
.

.

---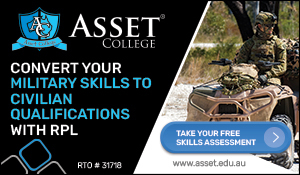 ...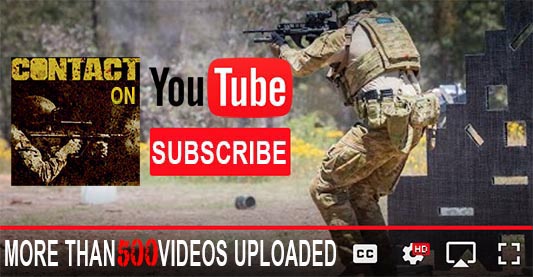 ---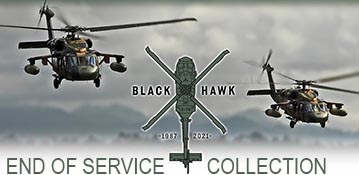 ...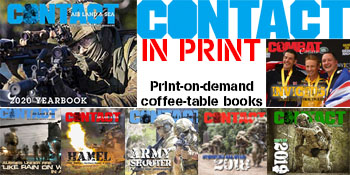 ---
.
.
17853 Total Views
2 Views Today