RAAF teen worried he might be a soldier

RICHMOND, NSW—at first glance, Airman Luke Donald, 18, seems like any ordinary Airforce teen. He's a member of RAAF Base Richmond Golf Club, enjoys shopping at the mall, and enjoys video games with other males his age. But lately, a growing worry has begun to plague this Airforce man.
A gnawing feeling that, deep down, he may be a soldier.
"I don't know what's happening to me," Donald admitted to reporters on Monday.
"It's like I get these weird urges sometimes, and suddenly I'm tempted to go behind my friends' backs and attend a Basic Fitness Assessment for no reason, or read military strategy books in the base library in secret. Even just the thought of organising a drill lesson gets me excited."
Added Donald, "I feel so confused."

The openly Airforce teen, who came out to his parents that he wanted to join the Air Cadets at age 14 and has had a steady RAAF career for the past seven months, said he first began to suspect he might be different last month, when he started feeling an odd stirring within himself every time he passed an Armoury.
"When we load ASLAVs and Bushmasters in the C-17s", Donald claimed, "the stronger my desire was to enter them".
"It's like I don't even know who I am anymore," the frightened teenager said.
"Keeping this secret obsession with the Army hidden away from my parents, my chain-of-command, and workmates is tearing me apart."
According to Donald, his first experience with the Army was not all that different from other RAAFies his age.
"Sure, I looked at the Army News once or twice—everybody has," Donald said.
"We all experiment a little bit with that stuff when we're growing up. But I was just a kid. I didn't think it meant anything."
Donald's instinct was to deny these early emotions. But recently, the Richmond teen admitted, the feelings have grown stronger, making him wonder more and more what life as a hard-working Grunt would be like.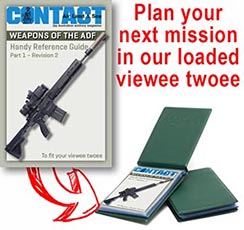 "The other week, I was this close to picketing the front of the base," the mortified teenager said, his eyes welling up with tears. "I know it's wrong, but I wanted so badly to do it anyway. I even made one of those Viewee Twoees with tab data of various weapons and hid it in my closet. I felt so ashamed, yet, at the same time, it was all strangely titillating."
Donald's parents, although concerned, said they're convinced their otherwise typical Airforce son is merely going through a rebellious phase.
"I caught him watching 'Platoon' once when he thought he was alone in the house, and last week, I found some paperbacks from the Andy McNab books hidden in his sock drawer," his mother, Elizabeth Donald, said. "I'm sure he'll grow out of it, but even if he doesn't, I will love and accept my son no matter what."
Donald's father was far less tolerant in his comments.
"No son of mine is going to try to get masculine design into a military career," Gregory Donald said. "And I absolutely refuse to attend his parade if he decides to go to one of those training grounds like the School of Infantry where they're just going to fill his head with a lot of crazy soldiering ideas."
He added, "I just want my normal Airforce son back."
.
.
Andrew Douglas is a long-suffering Aussie Digger who, after many hours of sitting in a pit with a notebook and pen writing his woes, has turned his hand to writing for leisure and entertainment in the comfort of his lounge room. He and his partner, Sonia, live in a 100-year-old home in southern NSW, where Andrew uses his home-repair skills to make improvements, such as being able to flush the toilet by turning on the garden tap.
.
.
.

.

---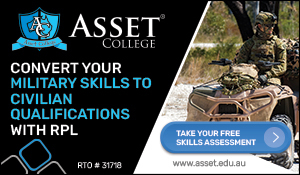 ...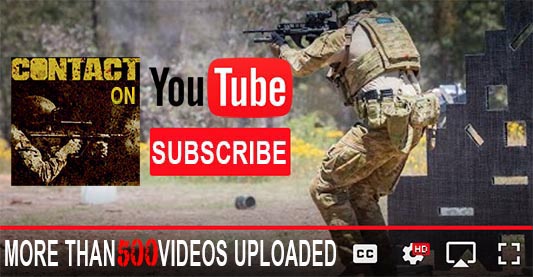 ---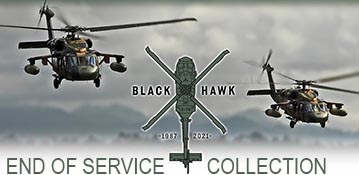 ...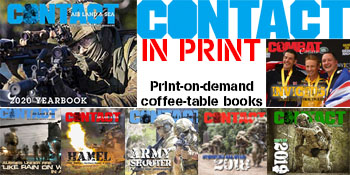 ---
.
.
60939 Total Views
4 Views Today