Heron "making history" by flying out of Amberley
Share the post "Heron "making history" by flying out of Amberley"

The Royal Australian Air Force said it would make history at RAAF Base Amberley this month as it operates the Heron remotely piloted unmanned aircraft system from a major Australian air force base for the first time.
CAPTION: Heron preparing for flight at Kandahar Airfield, Afghanistan. Photo by Brian Hartigan
But, while this milestone may be significant, it was overshadowed less than a year ago when the aircraft was flow from an east-coast civilian airport in support of military exercises – a fact not mentioned in Defence's current media outputs (presumably because this simple truth would get in the way of this month's 'history making' good story:-).
Compounding the RAAF's foggy memory of recent history, the RAAF officer interviewed in this official video actually says, "This marks the first time Heron has been operated outside of a test range".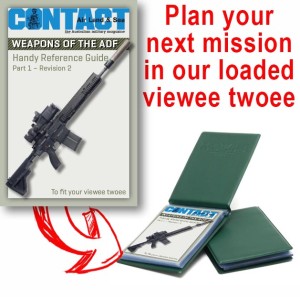 The truth is, however, that Heron was flown in civilian airspace mid last year, sharing Rockhampton Airport with civilian commercial traffic during Exercise Talisman Sabre (reported in CONTACT in June 2015).

The RAAF has stated in the past that its aim is to see Heron fully integrated into all airspaces, and after cracking the civilian-airspace egg nearly a year ago, one wonders why the dodgy memories this year?
Anyway, for two weeks in April 2016, Heron will take off from RAAF Base Amberley, west of Brisbane, and transit through military airspace frequently used by C-17A Globemaster III, F/A-18F Super Hornets and KC-30A multi-role tanker transport aircraft.
Heron is a medium-altitude long-endurance (MALE) UAV in the 1-tonne class, produced by Israel Aerospace Industries, that can operate for up to 52 hours at up to 35,000ft.
During Operation Slipper in Afghanistan, Heron completed more than 27,000 mission hours where it provided intelligence, surveillance and reconnaissance support to Australian forces and International Security Assistance Force (ISAF) partners in southern Afghanistan.
It flew its final mission from Kandahar Air Field on 30 November 2014.
Air Force currently operates two Heron aircraft, based out of RAAF Base Woomera in South Australia, to ensure its personnel develop and maintain the skills required to operate complex unmanned aerial systems until the introduction of the MQ-4C Triton and possibly the MQ-9 Reaper armed 'drone' too.
The Australian government is considering the acquisition of seven MQ-4C Triton high-altitude long-endurance (HALE) unmanned aircraft systems, which probably won't be delivered until the mid 2020s – and as many as six RAAF pilots have already been sent to the USA to learn to operate MQ-9 Reapers, with some reports suggesting that at least some of these pilots have gained combat experience on the type in Syria during their postings.
.
.
.

.
.

.

---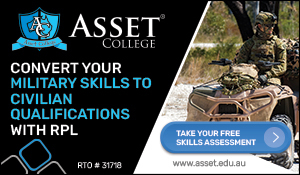 ...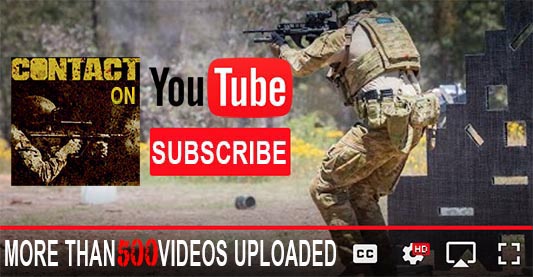 ---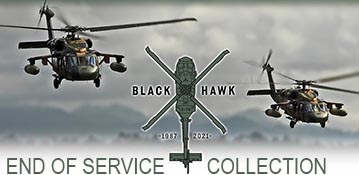 ...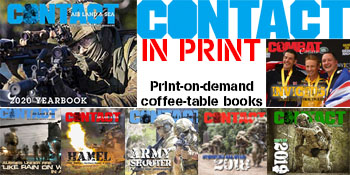 ---
.
.
Share the post "Heron "making history" by flying out of Amberley"
17223 Total Views
6 Views Today