Fiji military chief say Kiwis delivering hope and smiles
Share the post "Fiji military chief say Kiwis delivering hope and smiles"

Republic of Fiji Military Forces Commander Rear Admiral Viliame Naupoto said New Zealand military personnel were "helping bring back smiles and hope" to areas devastated by Tropical Cyclone Winston.
CAPTION: Senior Environmental Health Technician Corporal Lee Albert tests the quality of drinking water at Lomaloma on Vanua Balavu Island. NZDF photo
RADM Naupoto said the combined teams of engineers from the New Zealand Defence Force and the RFMF have repaired dozens of schools, medical centres and other community buildings on the main island of Viti Levu and in the remote northern Lau archipelago.
"All this rebuilding is helping bring back smiles and hope to people in affected areas. The pace of work is quite fast. Those schools that were repaired by the NZDF are among the first to reopen," he said.  
"From a military perspective, we are happy with the way the NZDF has deployed its personnel and assets. We are complementing each other very well and we are able to work faster – with the local knowledge that our boys have and the technical expertise and tools from the NZDF."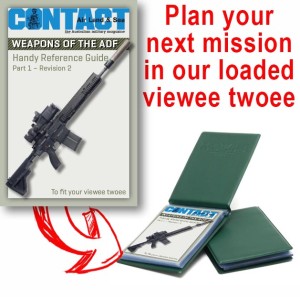 RADM Naupoto  said the Royal New Zealand Air Force's NH90 medium utility helicopters have been "very valuable" in delivering essential aid supplies and transporting Fiji government staff to remote areas pummelled by the cyclone.
"Those helicopters have the biggest impact on our operation. They are able to deliver food and aid supplies to hard-to-reach areas and they also provide the opportunity for government planners to get to those places to assess the job that needs to be done."
The NZDF's humanitarian aid operation in Fiji is one of its largest peacetime deployments to the Pacific.
Around 450 engineers, soldiers, sailors and aircrew, two ships and six aircraft including two NH90 helicopters have been deployed since 21 February to support Fiji as it recovers from the cyclone.
Multi-role vessel HMNZS Canterbury is anchored off Lomaloma on Vanuabalavu Island and is serving as the maritime base for the NZDF's humanitarian aid operation in the northern outlying islands.
Around 60 Army carpenters, electricians, plumbers, plant operators and combat engineers have been working alongside RFMF soldiers to repair schools and clinics in Viti Levu and on Yacata and Vanuabalavu islands in northern Lau.
Army engineers have also set up a water desalination station that converts seawater into drinking water at Lomaloma village on Vanuabalavu Island.
Up to 10,000 litres of potable drinking water are produced each day to support the New Zealand contingent and Lomaloma residents.
.
.
.

.
.

.
.

.

---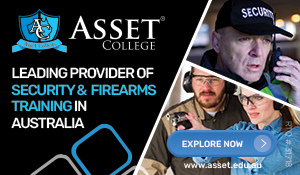 ...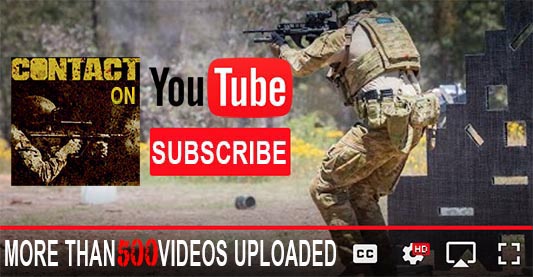 ---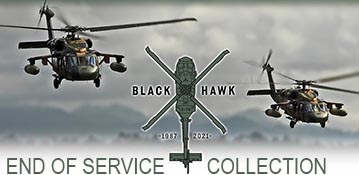 ...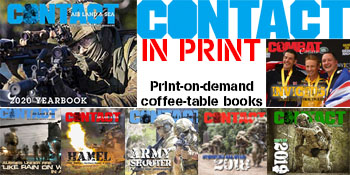 ---
.
.
Share the post "Fiji military chief say Kiwis delivering hope and smiles"
8682 Total Views
4 Views Today