Lightning joins Malaysian homecoming

Deploying internationally for the first time since transitioning to the F-35A Lightning II, 75 Squadron has returned to its old home location at Royal Malaysian Air Force (RMAF) Butterworth Air Base.
CAPTION: Personnel from 75 Squadron in front of two F-35As at RMAF Base Butterworth, Malaysia. Story by Flight Lieutenant Bronwyn Marchant. Photo by Leading Aircraftman Adam Abela.
While operating the Dassault Mirage III, 75 Squadron was stationed at RMAF Butterworth Air Base between 1967 and 1983 before it relocated to Australia to await transition to the F/A-18 Hornet.
Returning almost 40 years later to participate in Exercise Elangaroo 22, Commanding Officer of 75 Squadron Wing Commander Martin Parker said Malaysia was a fitting location for the first RAAF international deployment of the F-35A outside US and Australian soil.
"Having lived and worked alongside the Malaysians for 16 years, there is a strong and deep connection between the RMAF and 75 Squadron," Wing Commander Parker said.

"Since leaving Butterworth in 1983, we have continued to visit and exercise over the years, so for the squadron – and more broadly the Australian fighter community – Malaysia is a second home.
"The relationships and operating knowledge have been passed down like a story, from generation to generation, so, although we're exercising in an exotic location with a new platform, there is still a sense of familiarity and comfort.
"We trust our RMAF counterparts deeply and they have been brilliant hosts, operating well with us during combined missions and contributing to our F-35A security."
35 Squadron, operating the C-27J Spartan, joined 75 Squadron in Malaysia, participating in the air-to-air fighter integration training exercise aimed at deepening relationships and enhancing the combined readiness for RMAF and RAAF.
Leading the six-ship F-35A formation transiting from Australia to Malaysia for the first time, Wing Commander Parker reflected on his first deployment to Malaysia as a junior fighter pilot.
"I first flew an F/A-18 into Malaysia back in 2005 as a brand new, wide eyed 75 Squadron 'bograt'," he said.
"To come full circle to lead the Magpies back into Malaysia for such an historic milestone is an absolute privilege that I will never forget – it's good to be back."
Wing Commander Parker said RAAF had learned a lot throughout the exercise, across operations, maintenance and logistics, and that this gave them greater confidence in their ability to operate away from home.
"Fighter deployments to South-East Asia is core business for the RAAF, so deploying to Malaysia to spread our wings was the right first step for the F-35A capability in the region," he said.
"To my Malaysian friends, terima kasih! And I hope to see you over the skies of Malaysia again one day soon."
CAPTION: RAAF fighter pilots from 75 Squadron with a retired 75 Squadron Mirage-III. Photo by Leading Aircraftman Adam Abela.
.

.
.

.

---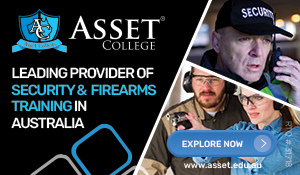 ...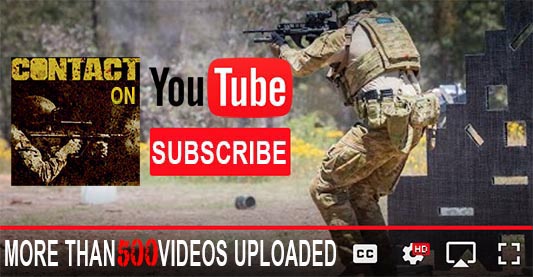 ---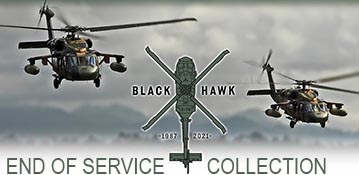 ...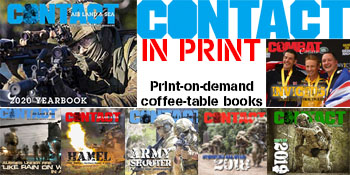 ---
.
.
3362 Total Views
2 Views Today