NZDF commander visits Fiji operations

The New Zealand Defence Force's Commander Joint Forces New Zealand, Major General Tim Gall has visited the cyclone-ravaged island of Vanuabalavu in Fiji's northern outer islands to see first hand the effects of Tropical Cyclone Winston, and visit NZDF personnel at work in the area.
MAJGEN Gall flew by Royal New Zealand Air Force NH90 helicopter from Suva to Lomaloma, the main village on Vanuabalavu Island and the hub of the NZDF's operations in the northern outlying islands. Vanuabalavu lies 293km to the east of the Fijian capital of Suva.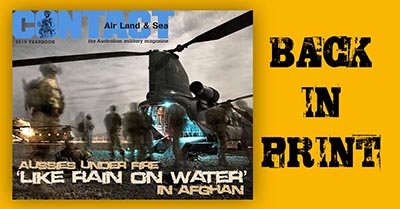 During his visit, MAJGEN Gall also met with local officials including the Minister for Disaster Management, Inia Seruiratu, and Republic of Fiji Military Forces Commander Rear Admiral Viliame Naupoto.
"The scale of the devastation is huge when viewed from the air," he said.
"We are glad that we have been able to help in Fiji at this time of need, in a variety of ways, and in a range of areas, using assets and personnel from all three Services.

"Our ships and aircraft have been delivering aid supplies to remote communities devastated by the cyclone. We have also been helping make urgent repairs to schools, clinics and other community buildings. Our aircraft, particularly the NH90 helicopters, are facilitating movements of emergency supplies and Fiji government personnel."
Mark Ramsden, the New Zealand High Commissioner to Fiji, said the New Zealand Government's assistance to the cyclone recovery efforts was expected to evolve as Fiji's focus shifts to the rebuilding of devastated communities.
"The NZDF has been the biggest component of the whole-of-government response from New Zealand. We are now starting to think about how things transition from a military-type response to a more civilian-type response," he said.
Fiji's National Disaster Management Office said the category five cyclone killed at least 42 people and displaced up to 45 per cent of the country's population of 880,000, damaged thousands of homes and hectares of farmland when it tore through Fiji on 20 February.
The NZDF's humanitarian aid operation in Fiji is one of its largest peacetime deployments to the Pacific. Close to 500 combat engineers, soldiers, sailors and aircrew, two ships and six aircraft including two multi-role helicopters have been deployed since 21 February to support Fiji's disaster recovery efforts.
"We have been assisting the Government of Fiji to get aid supplies to affected communities in hard-to-reach areas like the highlands of Viti Levu, the islands of Koro, Gau, Nairai and Batiki and the northern Lau archipelago," MAJGEN Gall said.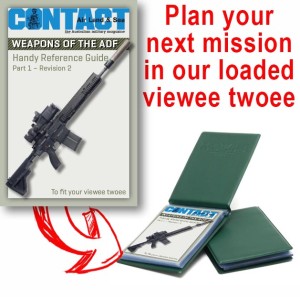 Multi-role vessel HMNZS Canterbury is anchored off Lomaloma and is serving as the maritime base for the NZDF's operations in the northern Lau archipelago.
Offshore patrol vessel HMNZS Wellington is also operating in northern Lau and has delivered boxes of tinned food, crackers, vaccines and bales of tree saplings to affected communities on Yacata Island.
Almost 300 combat engineers and naval personnel, assisted by a 13-strong New Zealand Fire Service's Urban Search and Rescue Team, are supporting the rebuilding at Lomaloma.
RNZAF NH90 helicopters continue to deliver aid supplies and transport Fiji Government staff to outlying islands devastated by the cyclone. HMNZS Canterbury's Seasprite helicopter has been transporting civilian medical volunteers from New Zealand and Fiji Government staff from Vanuabalavu to nearby islands in northern Lau.
.
.
.

.
.

.
.

.

---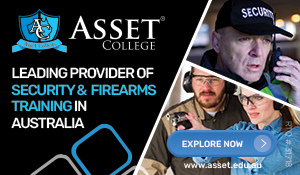 ...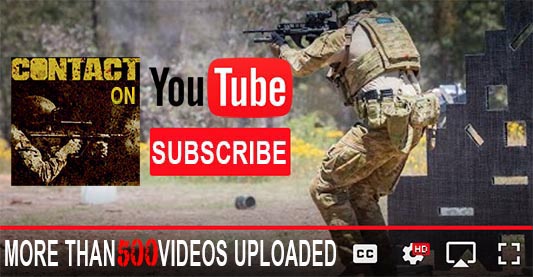 ---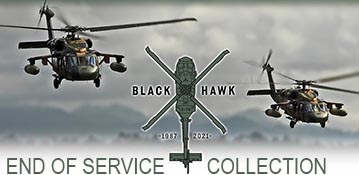 ...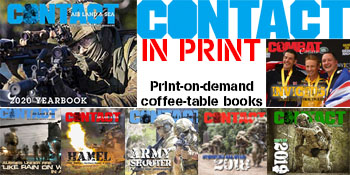 ---
.
.
10513 Total Views
2 Views Today