Anti-ADF Sentiment – Echoes of The Past

We are entering a new era of defence bashing and whilst I don't wish to contribute to the current SF discussion, I do wish to raise a word of warning that society may be on a path that we have seen before and it lead to a number of negative impacts for defence.
I am a proud member who enlisted in 1994 and commissioned in 1998 as a PSYCH OFFR.
I qualify as a Veteran but I don't see myself that way. I am still serving and, approximately a month ago, one of the diggers reported a very disturbing interaction.
He was on his way to work, in uniform and an individual in the car beside him wound down their window and yelled 'baby killer'.
That has echoes from the past and we know the damage it can do to soldiers with operational experience.

This young digger has been in the system for less than 12 months. He is a part-time soldier and a uni student. He brushed it off – it didn't affect him.
At the moment, there is a real danger of overall anti ADF sentiment and, subsequently, it is up to all of us as individuals to show the community the real ADF that counters the current biased negative media coverage.
We do this through our dress and bearing, our interactions with the public whilst in uniform and our values.
The media will over-index negative stories because negative 'stuff' gets more views. They will not run with a balanced view of positive and negative that reflects the reality.
Therefore, all of us still in uniform need to work extremely hard to provide an alternative image of the ADF.
This may be unfair and unreasonable to ask but it does not mean it's any less required.
.

.

---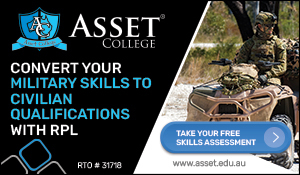 ...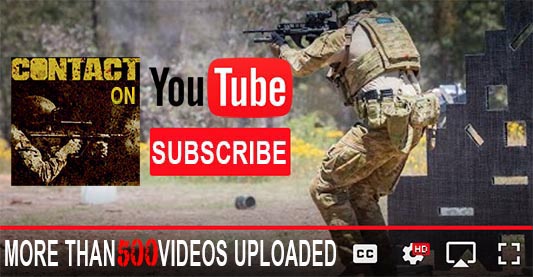 ---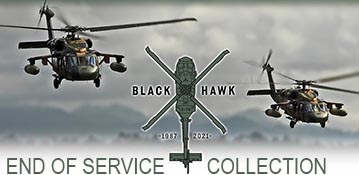 ...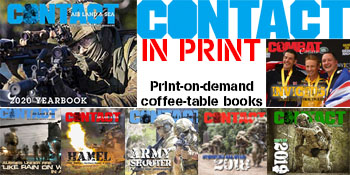 ---
.
.
1906 Total Views
1 Views Today