2,000,000 man hours and counting

BAE Systems Anti-Ship Missile Defence upgrade program has notched up an impressive 2,000,000 man hours – and counting.
The latest milestone was achieved this month during work on the sixth (HMAS Parramatta) and seventh (HMAS Toowoomba) ships in the eight-ship upgrade program.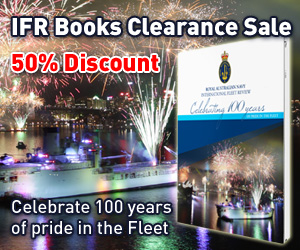 Anti-Ship Missile Defence (ASMD) upgrade program is providing the Royal Australian Navy with a world leading defence capability, with each ship's combat management system being upgraded and an infrared search and track system being introduced as well as phased array radar and a dual navigation radar systems instillation.
While the ships are on the hard stand at Henderson, a number of additional and very complex engineering and structural changes are also being made to the frigates, which include enclosing the quarterdeck and modifications to accommodate helicopters.

BAE Systems Australia Chief Executive Glynn Phillips said the team involved was averaging 33,000 work hours per month or around 400,000 hours per ship and that they were successfully meeting project milestones.
"The scope of work is incredibly diverse, as these ships are essentially being 'gutted' and rebuilt from the inside out," Mr Phillips said.
"It's especially challenging as the upgrade and the engineering changes and maintenance work is being undertaken simultaneously – and the engineering changes vary depending on the configuration of each ship."
Program facts:
28 tons of paint removed from each ship
14,000 litres of paint applied
375km of welding wire used on each ship, and
28km of new wiring is installed
This year, key program milestones will include the undocking of HMAS Parramatta in the second quarter and HMAS Toowoomba in quarter three, the docking of HMAS Stuart (due for completion in 2017) and acceptance into active service of HMAS Ballarat following sea trials.
All eight Royal Australian Navy ANZAC-class frigates are being upgraded as part of the Anti Ship Missile Defence (ASMD) program at BAE Systems Australia's Henderson facility, south of Perth, Western Australia.

.

.

---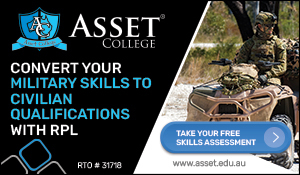 ...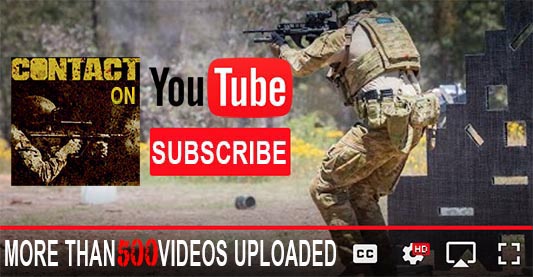 ---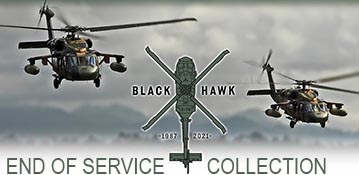 ...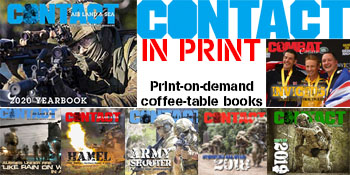 ---
.
.
24674 Total Views
2 Views Today