Air-combat first with Indonesia

Set in the tropical jungle of North Sulawesi in Indonesia, Exercise Elang Ausindo kicked off on September 18 between 75 Squadron and the Indonesian Air Force (TNI-AU).
CAPTION: RAAF F-35A Lightning II aircraft from 75 Squadron transit to Sam Ratulangi Air Force Base, Manado, during Exercise Elang Ausindo 2023. Story by Flight Lieutenant Claire Campbell. Photos by Corporal Kieren Whiteley.
This bilateral air combat exercise brought together six RAAF F-35A Lightning II and six TNI-AU F-16 Fighting Falcons to generate tactics and techniques of air operations.
It was the first time RAAF F-35As have deployed to Indonesia for an exercise.

Air Attaché to Indonesia Group Captain Kenneth Bowes said this was the 30th year Australian and Indonesian fighter communities have exercised together in this way, in what has become the biennial Elang Ausindo series.
"Although we are different in many ways, we also have very much in common and we share many security interests as friends and close neighbours," Group Captain Bowes said.
"For this reason, and so that we can continue to work together for the benefit of both of our nations, it is important that we fly, train and operate together."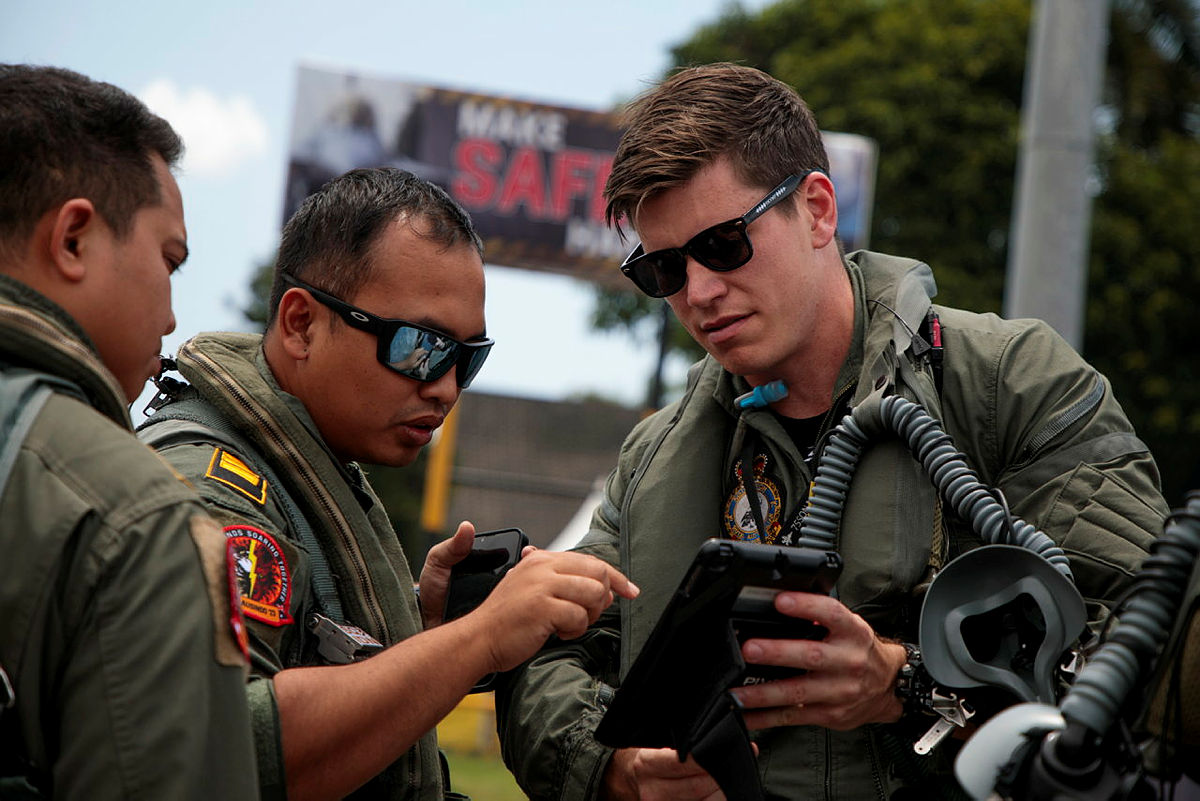 CAPTION: Flight Lieutenant Michael discusses mission plans with Indonesian Air Force officer Captain Aditya Wahyu Budiarta before the first joint mission of Exercise Elang Ausindo.
75 Squadron F-35As travelled via Japan from RAAF Base Tindal for the exercise, with about 150 aviators supporting the exercise.
According to Air Commodore Muhammad Mujib, Commander for Sam Ratulangi Air Force Base, Exercise Elang Ausindo will further strengthen this relationship and the capabilities of both air forces.
"I believe that by taking part in this exercise, we gain so many advantages, such as new colleagues, knowledge and experience, which will be very useful for all of us in the future," Air Commodore Mujib said.
"Exercise Elang Ausindo significantly contributes not only to mutual understanding but also the enhanced relationship between our nations and air forces."
The exercise incorporates air-to-air refuelling, a new aspect of the Australia-Indonesia partnership that was first achieved in August.
As Group Captain Bowes said at the welcome ceremony, the RAAF and TNI-AU are dedicated to this partnership through conducting exercises together and aviator-level engagement.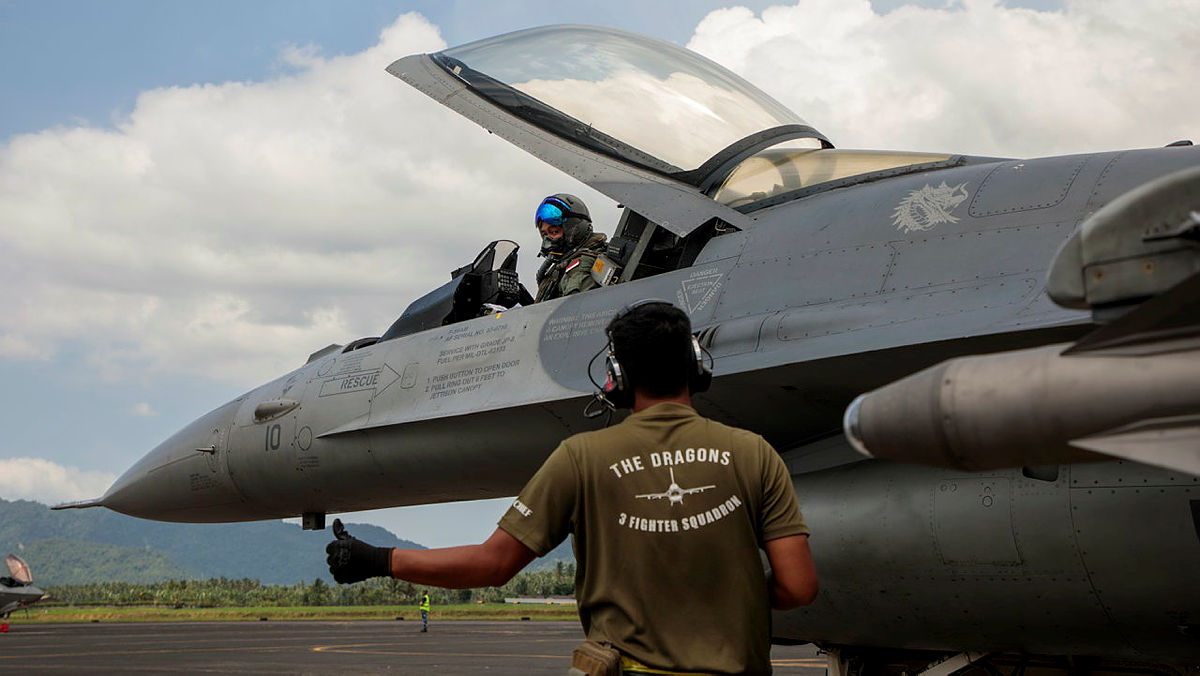 CAPTION: Indonesian Air Force Pilot Captain Aditya Wahyu Budiarta is cleared for take -off by ground crew at Sam Ratulangi Air Force Base.
"Our Defence Force is committed to a long term, broad-based partnership with the TNI and we look forward not just to a great bilateral exercise, but also increased engagement and cooperation into the future," he said.
First held in 1993, Exercise Elang Ausindo is part of a series of air cooperation exercises with Indonesia that includes Albatross Ausindo (for maritime surveillance) and Rajawali Ausindo (for tactical airlift).
.

.
.

.

---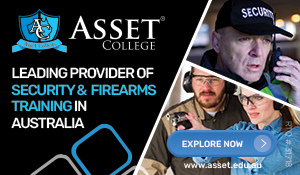 ...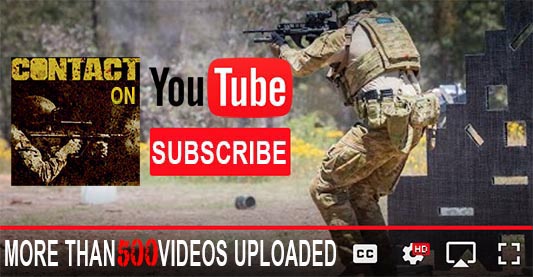 ---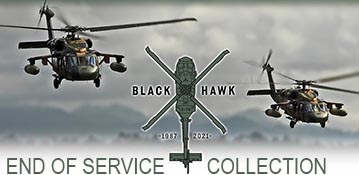 ...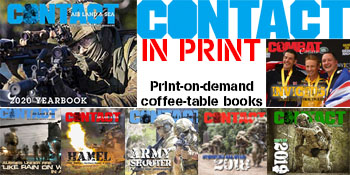 ---
.
.
3463 Total Views
6 Views Today