Future submarine proposals submitted

Australia's future submarine program passed a major milestone recently when all three potential contenders submitted their final proposals.
Submissions from DCNS of France, TKMS of Germany, and the government of Japan were all received before the 30 November closing deadline.
Minister for Defence Marise Payne said all three participants should be congratulated for the hard work and significant investment they had made to reach this point.
"Defence will now assess the ability of the participants to work closely with us, including how each proposal would meet our capability and sustainment needs, and how cost, schedule and risk would be managed throughout the program," Senator Payne said.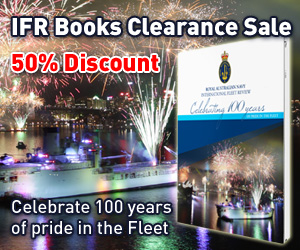 "This program offers a once-in-a-generation opportunity for Australian industry to innovate and be part of Australia's future submarine.

"That is why the assessment will consider the level of Australian industry involvement that will be possible under each option.
"Submarines are Defence's most complex, sensitive, and expensive capability, so it is important that the evaluation process is thorough and robust.
"The evaluation process will be overseen by the Expert Advisory Panel to ensure it is conducted fairly and equitably, with advice to be provided to government in 2016.''
French company DCNS said has proposed the Shortfin Barracuda (artist's impression pictured) as its design, taking its name from an indigenous species of barracuda found around Australia's Great Barrier Reef.
While exact details remain confidential, DCNS said the Shortfin Barracuda was more than 90 metres long and displaced more than 4000 tonnes when submerged.
Australia's current submarine, the Collins-class, is 78m long and 3400 tonnes dived.
DCNS has sent numerous press releases about their proposal to CONTACT. The other contenders haven't. We'd be delighted to be added to their mailing list at editor@militarycontact.com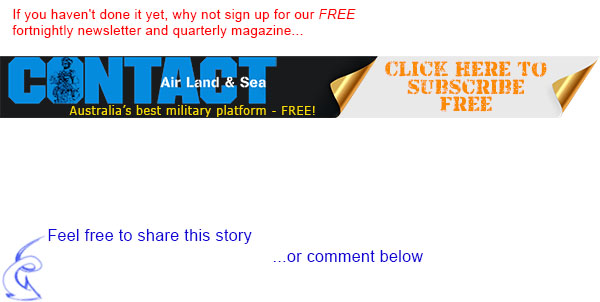 .

.

---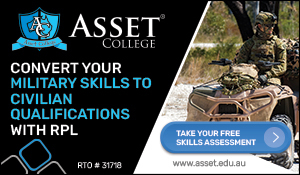 ...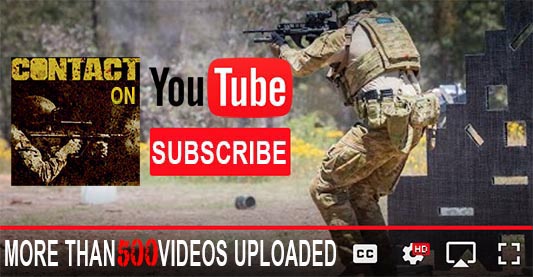 ---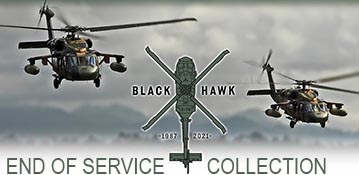 ...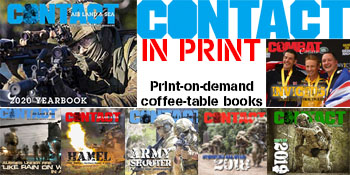 ---
.
.
9603 Total Views
4 Views Today