For this instalment of my personal blog I thought I'd give you an insight into my roots – who I am and where I came from.
My name, as you know, is Brian Hartigan, and I grew up in a little village called Castlebridge, in County Wexford, Ireland.
When I stop and take stock of my life – especially in light of the many places and variations on 'life' I've seen around the world – I can honestly say, I had a charmed, almost idyllic childhood.
My earliest memories are of my life-long friend Michael Deveraux and his parents May and Paddy, two stalwarts of our village. I practically lived in May's kitchen eating her out of house and home.
Paddy Deveraux was the first in our village to buy a colour TV, so we spent a lot of time in May's kitchen.

But, when May hunted us out from under her feet, it was the village and its hinterland that was our playground.
Basically the rule was, don't go any further away than the reach of the church bell, and when you hear the six-o'clock Angeles, head for home.
But, of course, time means nothing when you're that age and, while the church bell could be heard over quite a range, we were in trouble more often than not for venturing further afield and missing its peal.
Our normal range extended between two rock quarries where we gathered tadpoles and brought them home or to school to watch them grow; to Shortall's Woods where we basically 'trespassed' to pick wild flowers for our mothers or for our favourite teacher; to the wheat fields past the graveyard, which were among the best places for summer blackberry picking; and, the edge of the bog, which afforded the best source of holly for Christmas.
On non-school days, though, we sometimes dared travel a little further – on an epic adventure all the way to Eden Vale waterfall or to Ardtramond Castle. While both these were well out of bounds, we figured that as long as we were back within the bell's range by six-o'clock we weren't really breaking the rules. Or at least, as long as we didn't get caught – which we often did and got a posterior cheek reddened by a wooden spoon for our sins.
Castlebridge and its hinterland was such a massive kingdom to us then. Of course, longer legs and motorcars make a mockery of that notion now.
On school days, Mick and me had a race every lunchtime. When the bell went, it was a race from school to our gate. If I was lucky, I'd manage a head start – but I rarely beat him. He was like a hare.
There were wars too. Bows and arrows, spears, machineguns (the latter imagined, of course). But a truce was always declared when the church bell tolled and it was time for dinner.
But time passed, as it always does, and my family left Castlebridge when Dad bought a farm on the other side of Wexford, which, back then, at about age 12, might as well have been the other side of the world.
Skipping forward about eight years, I had the opportunity to go 'home' to Castlebridge when I worked for a local dairy farmer for six months or so before I went to Agricultural College.
This was another wonderful chapter in my life. I had independence, living alone in a caravan – and hanging out with my old friend Mick. And, of course, eating May out of house and home again!
So then I did my year in Ag College, followed by a couple of years working as a farm labourer all over County Wexford.
At age 20-and-a-bit I decided on a back-packering holiday in Australia. Unfortunately, by the time I got my visa sorted, I had just come out of a freezing Irish winter and landed in Australia for a shorts-and-t-shirt winter in Sydney – and, six months later, was back home in time for another Irish winter.
During this third winter in a row, while driving a tractor with no cab, spreading manure on the side of a wind-swept hill, and frozen ground being the only reason I could drive on the field in the first place – I decided enough was enough – I was off, back to the Australian sunshine.
Only trouble was, by the time I got my visa sorted, it was winter in Australia again! Four in a row!
But that was that. I'm still here more than 30 years later – and loving it.
Of course, I've been back to Ireland several times – back to eat May out of house and home – but I can't ever see myself going 'home' for good. Australia has been good to me.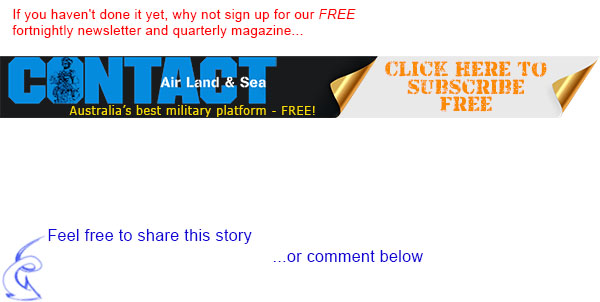 .

.
.

.

---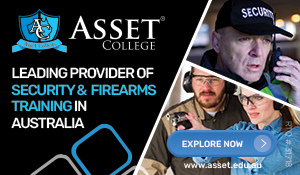 ...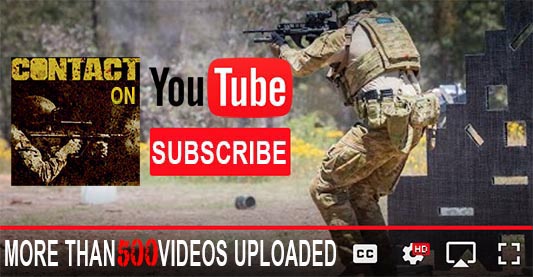 ---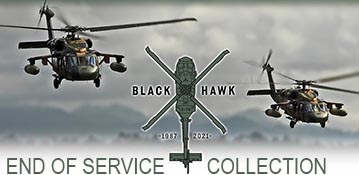 ...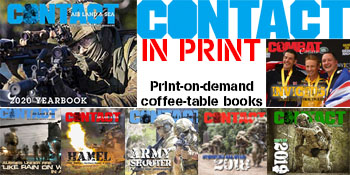 ---
.
.
8008 Total Views
4 Views Today