Two Aussie defence ministers in Europe

Minister for Defence Marise Payne will represent the Prime Minister Malcolm Turnbull at the NATO Leaders' Summit today and tomorrow in Belgium.
FILE PHOTO: NATO Headquarters in Brussels, Belgium. Official photo.
Minister Payne said Australia was 'an enhanced-opportunity partner' of NATO and our relationship was reflective of our shared values and steadfast commitment to global stability and security.
"The NATO Leaders' Summit is also an important opportunity to share Australia's unique perspective on security challenges in Southeast Asia, including the threat of terrorism," Minister Payne said
During the Summit Minister Payne will attend the Resolute Support Session to meet with leaders of NATO member states and partner countries to discuss Australia's ongoing contribution to Afghanistan's security.

She said Australia continued to make a significant contribution to the NATO-led Resolute Support Mission in Afghanistan and was the second-largest contributor to the Afghan National Army Trust Fund.
"It is a national- and regional-security priority that we remain engaged in Afghanistan to help the Afghan government contain the threat of terrorism and support the development of the Afghan National Defense and Security Forces."
While in Brussels Minister Payne will also meet with Supreme Allied Commander Europe General Curtis Scaparrotti as well as NATO leadership.
MEANWHILE, Minister for Defence Industry Christopher Pyne is in the United Kingdom to take part in the Defence Industry Dialogue with the United Kingdom.
He said the dialogue was an important platform to discuss deeper defence-industry collaboration and ways in which Australia and the United Kingdom can collectively enhance defence capability.
Minister Pyne will meet with United Kingdom's Secretary of State for Defence Gavin Williamson and the United Kingdom Minister for Defence Procurement Guto Bebb.
Minister Pyne said the visit would be an important opportunity soon after the announcement of BAE Systems as the successful tenderer for the Hunter-class frigates  to promote the Australian defence industry agenda and identify further areas for cooperation with the United Kingdom.
"Australia's relationship with the United Kingdom has always been one of our strongest," Minister Pyne said.
"This relationship is grounded by substantial bilateral defence engagement and shared contribution to global security challenges.
"The Australian defence industry agenda is a new and rapidly expanding dimension of our relationship with the United Kingdom, more so following the recent decision by the Turnbull Government to select BAE Systems to design Australia's nine future frigates to be built by ASC in South Australia.
"This decision represents a significant milestone in a new and rapidly expanding dimension of our relationship with the United Kingdom.
"I look forward to meeting with Secretary Williamson and Minister Bebb to discuss how we can work together to grow the industrial bases of our respective nations."
During the visit Minister Pyne will also meet with a range of industry and think-tank leaders, and represent Australia at official RAF 100 commemoration events.
.
.
.
.
.

.

---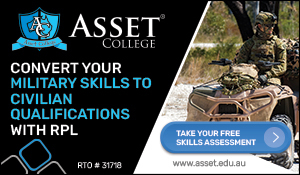 ...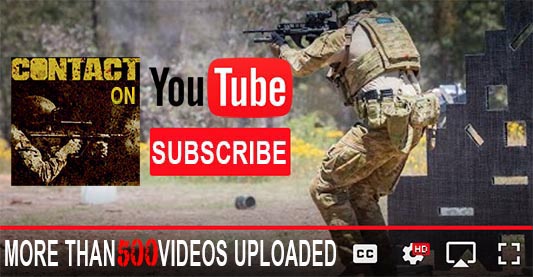 ---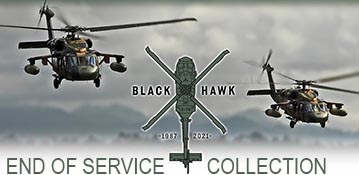 ...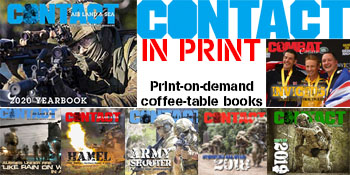 ---
.
.
4944 Total Views
2 Views Today