5RAR Freedom of Entry on 50th Anniversary

Hundreds of people came out to celebrate the 50th Anniversary of 5RAR as the battalion exercised its Freedom of Entry to the City of Darwin yesterday.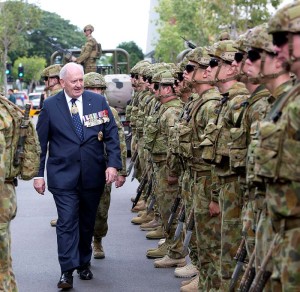 Around 400 members of the 5th Battalion, Royal Australian Regiment, marched through Darwin dressed in camouflage uniforms and carrying their personal weapons, accompanied by the Battalion's mascot, a tiger known as Quintus Rama.
Australian Army Vehicles and the Australian Army Band followed the parade, commencing at the Darwin City Council Offices, marching through Darwin City and finishing at the Darwin Cenotaph on the Esplanade
General Sir Peter Cosgrove, Governor General of Australia and a former member of 5RAR, inspected the parade and addressed the soldiers as they halted at Raintree Park.
Sir Peter spoke of a soldiers' pride in serving their community.

"In this, the 50th anniversary of your founding, you march for your battalion, for yourselves and for all who have been before you in this famous battalion, proudly, displaying the colours that tell the story of who you are, who you represent from the past and all you commit to be in the future," he said.
Also inspecting the parade members were the Administrator of the Northern Territory John Hardy and Darwin Lord Mayor Katrina Fong Lim.
The Lord Mayor said she was extremely pleased to see the community experience the historic and ceremonial aspects of the Freedom of Entry parade.
"It was a great opportunity for the Darwin community to be a part of a special ceremony that acknowledged the important work of those who have served in war and peace," she said.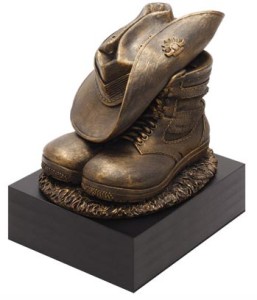 Commander 1st Brigade Brigadier Mick Ryan said the Freedom of Entry Parade was an excellent opportunity to highlight the 5th Battalion's 50th anniversary.
"The 5th Battalion, Royal Australian Regiment, has a long and proud history and we could not think of a better way to share it than with the people of Darwin," Brigadier Ryan said.
"From war time service, to cyclone clean ups, the members of the 5th Battalion, as part of the wider 1st Brigade, live by their motto "duty first", and are proud to serve the NT community."
A static display featuring Australian Army vehicles and weaponry was also a feature of the day's celebration.
Originally established in 1965, 5th Battalion served two tours of South Vietnam before it was reorganised and linked with the 7th Battalion to form 5th/7th Battalion, Royal Australian Regiment (5/7RAR), in 1973.
In late 2006, the two battalions were reorganised and de-linked – 5RAR again joining the Australian Army's order of battle in its own right.
5RAR has since served in Iraq, Timor-Leste and Afghanistan.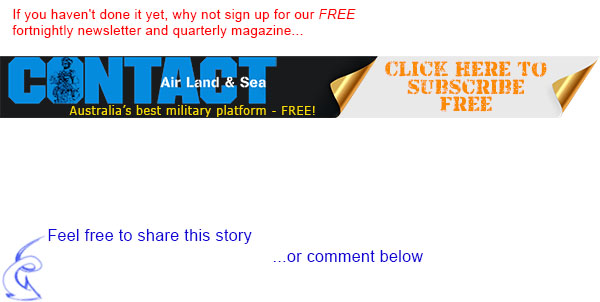 .

.

---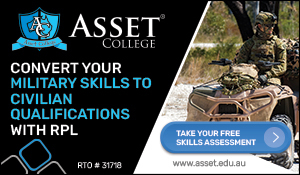 ...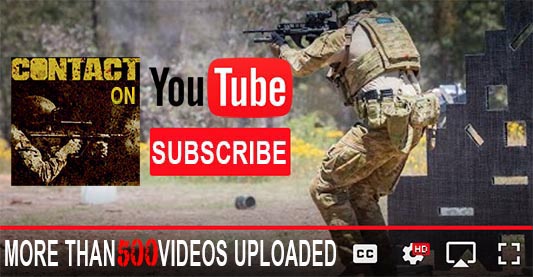 ---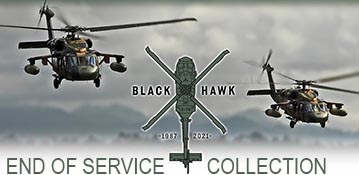 ...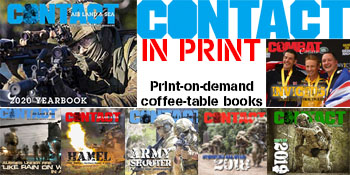 ---
.
.
6908 Total Views
2 Views Today