Aussie Army wins first Military International Drone Racing Tournament
The inaugural Military International Drone Racing Tournament team cup was won by the Australian Army beating the New Zealand Defence Force team, British Armed Forces team and also the Royal Australian Air Force team at the first ever Military International Drone Racing Tournament (MIDRT) hosted at Victoria Barracks Sydney from 18 to 20 October.
CAPTION: Australian Army soldier Lance Corporal Cameron Webster shows Royal Thai Army soldier Corporal Metha Yupanit how his drone works during the International Drone Racing Tournament at Victoria Barracks, Sydney. Photo by Able Seaman Tara Byrne.
MIDRT was a 'fringe event' to the Invictus Games (CONTACT's coverage here).
Winner of the individual race was Defence industry civilian Henry Corbell representing XTEK Ltd, closely followed by Australian Army team racer Captain James Jenkins from 2RAR and NZDF civilian Kevin McKenzie.
The inaugural MIDRT cup was presented by Governor General Sir Peter Cosgrove to Australian Army team captain Corporal Zac Martin-Taylor from 3CER.
"The camaraderie and team work that we displayed today was excellent," Corporal Martin-Taylor said.
"Also the Governor General's support today really blew me away.
British Armed Forces team captain Major Karl Eze said the tournament was an excellent success and extremely well organised.
"I have been particularly impressed with the number of nations who have participated and the standard of racing has been really good," Major Eze said.
Tournament organiser and head of drone capabilities in the Australian Army Lieutenant Colonel Keirin Joyce said that while the Australian Army was very humbled to have won the team event and also to have hosted the tournament, they had forged strong relationships with teams from New Zealand and the United Kingdom, as well as representatives from Thailand and the United Arab Emirates, as well as from Australian defence industry.
"Only a year ago we formed the Australian Army team, and to have a RAAF team participating with observers from the RAN was also important," Lieutenant Colonel Joyce said .
"We had great support from our senior leadership group, but also we had a lot of people following the event on social media, on the live-stream tracking the leader board.
"Also having schools and cadets here, we really generated a conversation."
With Invictus Games commencing on the evening of the drone racing finals, the potential link between the new motorsport and adaptive sports was readily seen.
Lieutenant Colonel Joyce said MIDRT also started a conversation with CEO Invictus Games and the adaptive sports community.
"The Governor General also commented that it would be good to see a wounded, injured or ill soldier do this.
"It can help with long-term rehabilitation, bringing a soldier back up to full speed."
Commander Forces Command Major General Gus McLachlan launched the tournament at historic Victoria Barracks in Sydney welcoming the international teams to Australia.
"Drone racing is an emerging sport with new audiences and we are very pleased to be at the forefront of activities that encourage greater interest in science, technology, engineering and mathematics – STEM) – for our soldiers," Major General McLachlan said.
Corporal Zac Martin-Taylor said it was great to be selected to represent Army, and to compete against some of the best drone racers in the world was an amazing experience.
"To participate at the first Military International Drone Racing Tournament of its kind and then to win the team event in our home country, at such an iconic location, was a once-in-a-lifetime opportunity," Corporal Martin-Taylor said.
Drone racing is an authorised and encouraged adaptive sport in Army with the MIDRT an approved and sanctioned Australian Army event.
Drone racing is a rapidly emerging motorsport made exciting and accessible by the low cost of equipment and first-person 'pilot' view of the race action.
---

.
.
.
---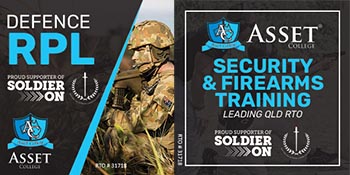 ...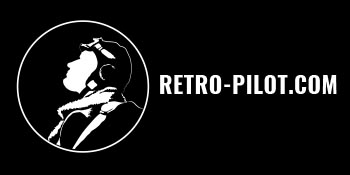 ---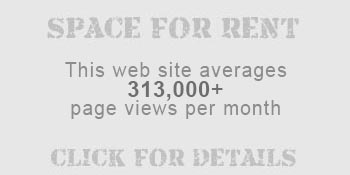 ...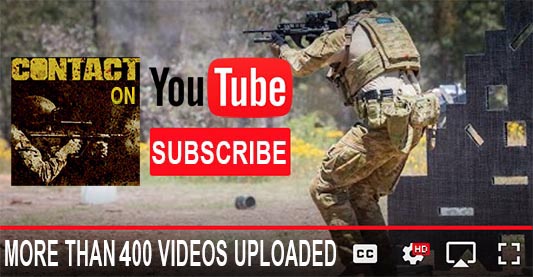 ---
.
.
Share the post "Aussie Army wins first Military International Drone Racing Tournament"
358 Total Views
2 Views Today