ADA launches first full-body fitment scanner with NZDF
Share the post "ADA launches first full-body fitment scanner with NZDF"

Australian Defence Apparel New Zealand (ADA NZ), a subsidiary of Australia's primary manufacturer of high-tech uniforms and equipment ADA, is offering New Zealand Defence Force recruits a glimpse into the future by equipping them with the latest innovation in digital fitting technology.
Image supplied.
ADA NZ has partnered with Australian 3D-scanning technology company Bodd, to further revolutionise total apparel management systems to the NZDF.
Bodd's advanced scanning technology captures rich body data in real time, and provides instant sizing across the entire defence catalogue of products, matched to each service member's measurements.
As the only sizing solution that can deliver sizing from head to toe from one single scan, the technology will drastically reduce resource requirements and is significantly faster than manual fitting processes within the defence force.

Chief Executive Officer of ADA Chris Dixon said ADA's partnership with Bodd was instrumental in delivering on the company's commitment to combine leading textiles and new technologies to solve apparel distribution challenges.
"This revolutionary digital fitting technology allows for a seamless user experience, as it drastically reduces time required for fitting and kitting of defence personnel," Mr Dixon said.
"We are excited to be rolling this out first to the NZDF this year."
As the largest uniform and equipment provider in Australia spanning military, law enforcement, healthcare and numerous government and corporate industries, ADA will also roll out this digital fitting technology and its benefits across industry.
Bodd co-founder and Chief Executive Rob Fisher said this was one of Bodd's first military deployments, following successful implementations globally across a range of protective and government services and they were incredibly excited to roll out with a local defence partner.
"With our world-class technology, we can size a recruit to an incredible degree of accuracy," Mr Fisher said.
"From 30 to 45 seconds of scanning, they can be fitted head to toe, from combat clothing to service dress uniforms, including footwear and accessories."
By matching the scanned proportions of the recruit against the inventory of every item of clothing that they require to perform their duties, a unique database is developed as part of their NZDF record.
In the future NZDF may also look to tap into the additional wealth of health and wellness information that can also be derived from a scan session.
Bodd's 3D scanners are manufactured in Australia thanks to the company's partnership with Bosch Australia Manufacturing Solutions.
.

.

---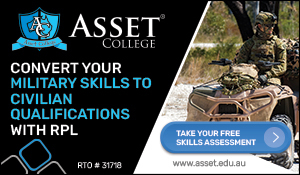 ...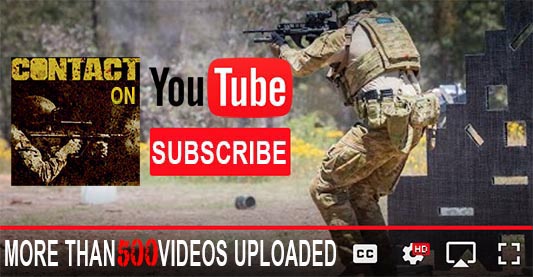 ---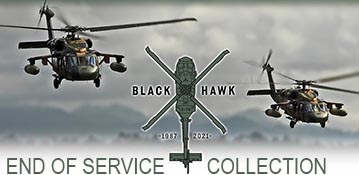 ...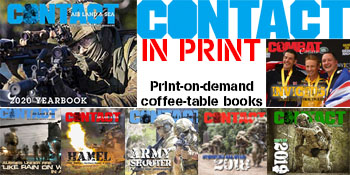 ---
.
.
Share the post "ADA launches first full-body fitment scanner with NZDF"
2142 Total Views
12 Views Today