Our Patron Print Plan – how it will work

>
---
>
.

.
.
---
.
.
Because of setup on a printing press, it costs more than Aus$12,000 to print and distribute 1000 copies of a quality magazine like CONTACT – but it 'only' costs about $16,000 to print and distribute 7000 copies.
If we reach US$4000/month (US$12,000 per quarter) on Patreon, that covers the printing and distribution for 7000 copies.
The minimum subscription is US$2.50/month, but the majority of subscribers thus far have volunteered higher. So, on current trends, it will take around 1000 subscribers to get us to US$4000/month.
So, if I distribute 1000 copies to Patreon 'subscribers' – that leaves me with 6000 already-paid-for copies I can send to newsagents.
I get a return of about $4 each on newsagents' sales – and we used to average around 2000 sales – making an average of about $8000 a quarter.
That's the basic wage I need (and deserve) to keep CONTACT going.
I need your help
I can identify no other way of making that kind of money.
So, printing CONTACT again is not just a 'cool' thing to do – it is the only thing I can think of that will save (and improve) CONTACT in the long term.
BUT – I need your help.
If you love CONTACT (even just in current digital format) and you want it to survive long term…
I MUST #printCONTACTagain – AND YOU MUST SUBSCRIBE
.
.
.
.
---

.
.
.
---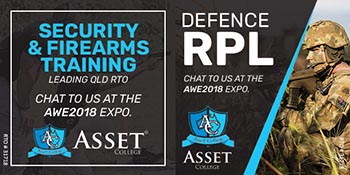 ...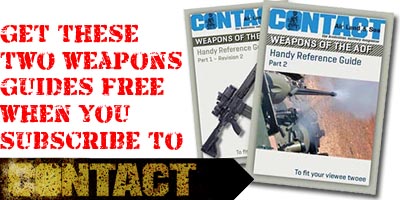 ---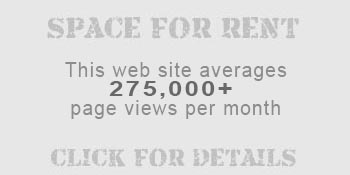 ...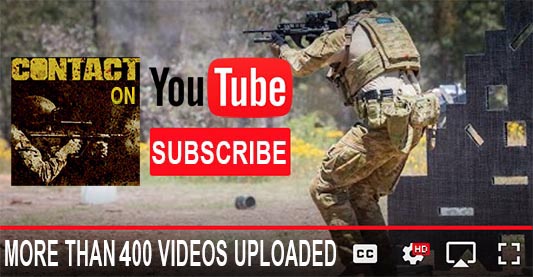 ---
.
.
Share the post "Our Patron Print Plan – how it will work"
195 Total Views
2 Views Today