#printCONTACTagain – how it works and why

Because of setup costs on a printing press, it costs more than $12,000 to print and distribute 1000 copies of a quality magazine like CONTACT – but it 'only' costs about $16,000 to print and distribute 7000 copies.
If I can recruit enough subscriber and advertiser support to cover the printing and distribution of 7000 magazines, 1000 copies will be mailed to subscribers and the balance, already paid for, can go to newsagents across Australia – and it's the margin on potential shop sales that will make CONTACT viable in the long term.
I need your help
I can identify no other way of making enough money to keep this magazine going – CONTACT simply has to get back into printing.
Printing CONTACT again is not just a nice idea – it is the only thing I can think of that will save (and improve) the magazine over the long term.

BUT – I need your help.
If you love CONTACT and you want it to survive long term…
I MUST #printCONTACTagain – AND YOU MUST SUBSCRIBE
Subscribing costs just $3/month.
Here's an 'exciting' video explaining more visually…
.
.
.
.
.

.

---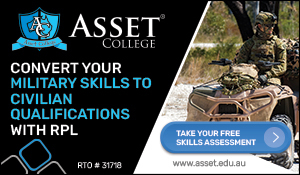 ...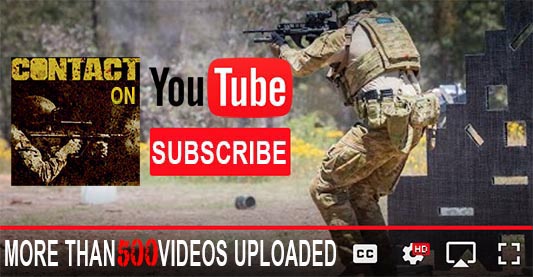 ---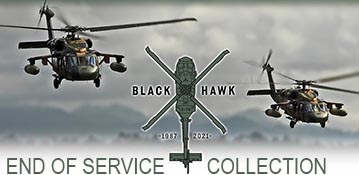 ...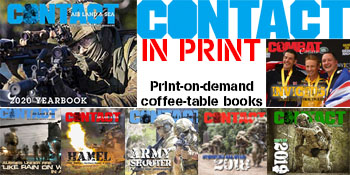 ---
.
.
1856 Total Views
1 Views Today