Should pollies wear pollies – or cams?

What do you think about the furore over politicians wearing uniforms on their campaign posters?
Personally, I don't have a strong opinion – but I do agree with Defence that it could give an impression that the candidate is endorsed by Defence – and that's wrong – wrong that they do and wrong that they should/would/could.
I also think, "I sure as shit couldn't get aways with that – so surely a Major aught to know better?". And of course he did know better, but chose to say "up yours" to 'the system' anyway.
Is that someone I'd be happy to represent me in parliament? I don't think so.
I also think, wearing a uniform means you are accustomed to following orders and 'towing the party line' in Defence. So, as a politician, he should fit right in, in that regard.

But again, is that what I want my local representative to be – just 'another one of those party animals who does and says what the party tells him to do/say?"
No – any party candidate is just another party hack until he proves otherwise – and saying 'up yours' to 'the system' he was part of previously doesn't prove independent thinking to me.
But that's just my opinion.
Feel free to have your say – as long as it's civil.
I absolutely will crack down on abusive or inappropriate comments.
.
.

.
.
.
.

.
.

.

---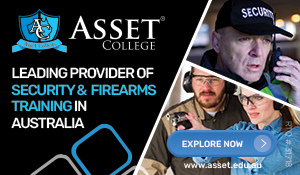 ...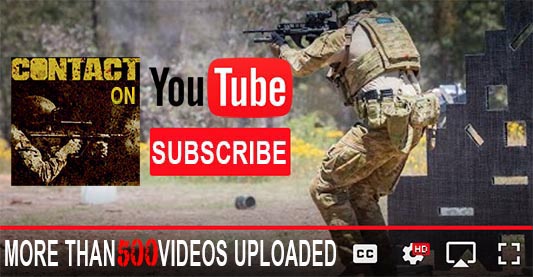 ---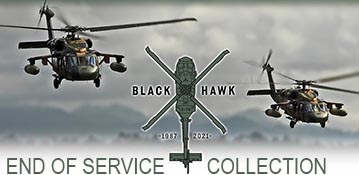 ...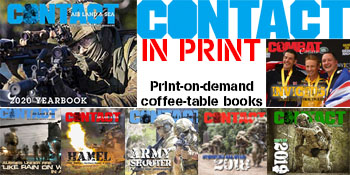 ---
.
.
14245 Total Views
4 Views Today