Kalashnikov delivers semi-auto shotguns to Indonesia

>
---
>
Kalashnikov has made its first shipment of smoothbore Saiga 12-C rifles to the National Drug Enforcement Administration (BNN) of Indonesia.
The gas-operated, semi-automatic 12-gauge comes with 10-round detachable box magazine or 30-round drum.
Kalashnikov Group, part of the State Corporation Rostec, said the delivery was strategically important to expanding the scope of civilian weapon export markets and to strengthen cooperation with its foreign customers.
In addition to supplying the civilian products, Kalashnikov experts held training sessions and demonstrational shootings for the employees of the National Drug Enforcement Administration.
A Kalashnikov spokesman said the Saiga-12C rifle was a highly reliable and tested service and civilian weapon that had become well established on the small-arms market.
"This rifle is equipped with folding-frame buttstock and a rubber shock-absorbing butt plate that provides effective control of heavy 12-gauge recoil," the spokesman said.
"A hinged receiver cover has a Picatinny-type rail to install various sighting devices including red-dot sights.
"The rifle is equipped with adjustable open sighting devices just as the Kalashnikov assault rifle.
"Additional Picatinny rails in the lower part of the polymer fore-end and under the gas block on the barrel make it easy to install various accessories, such as a pistol grip or an under-barrel flashlight.
"Expanded magazine chamber provides faster reloading."
.
.
.
.

.
.
---

---

.
.
.
---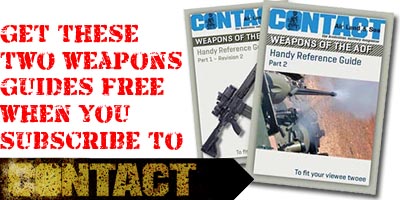 ...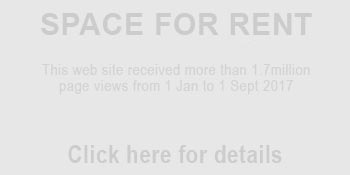 ---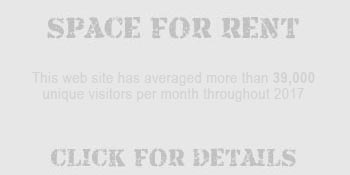 ...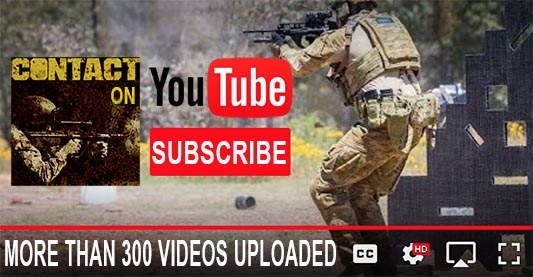 ---
.
.
Share the post "Kalashnikov delivers semi-auto shotguns to Indonesia"
5281 Total Views
6 Views Today