RAAF P-8A Poseidon completes first overseas deployment
Share the post "RAAF P-8A Poseidon completes first overseas deployment"

A Royal Australian Air Force (RAAF) P-8A Poseidon has completed its first deployment to Royal Malaysian Air Force Base (RMAF) Butterworth as part of Operation GATEWAY.
CAPTION: An Australian P-8A Poseidon takes off from Royal Malaysian Air Force Base Butterworth. Photo by Sergeant R Wolterman.
The Poseidon was deployed to Malaysia in support of the Operational Test and Evaluation of the P-8A as it is introduced to service. This deployment was a key milestone on the path to declaring Initial Operating Capability (IOC) for the aircraft and its system over the next 12 months.
The Poseidon's predecessor, the AP‑3C Orion, has operated from RMAF Butterworth for a number of decades as part of the bilateral Malaysian and Australian Operation GATEWAY.
Operation GATEWAY is Australia's enduring contribution to the preservation of regional security and stability in South East Asia. The operation provides maritime surveillance patrols in the North Indian Ocean and South China Sea.

Operation GATEWAY is a key element in the bilateral Defence relationship between Australia and Malaysia. The state of the art Poseidon is refining its ability to take over this surveillance role in 2018.
Commander of Surveillance and Response Group, Air Commodore Craig Heap said the successful first overseas deployment of the Poseidon was a significant step towards realising the full capability of the P-8A in an Australian context.
"Maritime surveillance in this part of the world has been a core mission of Number 92 Wing for decades with the Poseidon's capabilities well suited to continue this role," Air Commodore Heap said.
"The aircraft, the aircrew who operate it, and the maintenance and support teams that keep the jet flying, have all performed extremely well during the deployment."
Following testing of the Poseidon's ability to deploy and operate from forward bases on the north and north-west Australian mainland in April, this deployment to RMAF Butterworth marks the first time a RAAF P-8A Poseidon has operated from an overseas environment since the first aircraft arrived in November 2016.
Missions flown by the aircraft included patrols in the Northern Indian Ocean and South China Sea aimed at testing and refining how the P-8A will be operated in those environments. Each mission utilised the Poseidon's advanced sensor suite and data connectivity.
During each mission the aircraft conducted routine maritime surveillance on merchant and naval shipping along some of the world's busiest shipping routes.
"With this overseas deployment complete, the next step from June through to July will be the completion of the operational evaluation of the Poseidons's Search and Rescue capability. This will be another important step as we move toward declaring Initial Operational Capability of the P-8A system," Air Commodore Heap said.
.
.

.


.
+ + +
.


.
.
.
.

.
.

.

---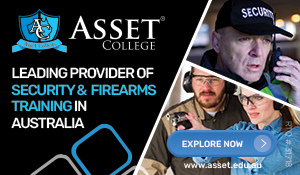 ...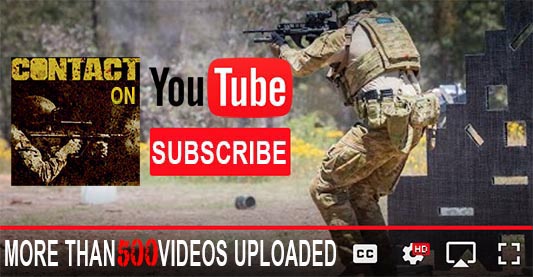 ---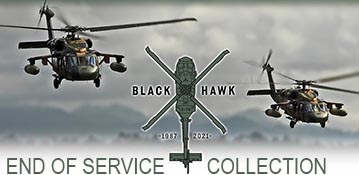 ...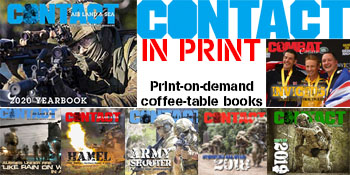 ---
.
.
Share the post "RAAF P-8A Poseidon completes first overseas deployment"
8851 Total Views
2 Views Today