UXO demolition needs steady hands

Disposing of unexploded ordnance (UXO) on an air weapons range is no small feat, and requires skilled technicians from across Royal Australian Air Force to first assess and remediate target areas.
CAPTION: Explosive ordnance disposal technicians from RAAF's 65 Air Base Recovery Squadron conduct a subsurface survey at Bradshaw Field Training Area. Story by Flight Lieutenant Claire Campbell. Photo by Sergeant Justin Starrenburg.
65 Air Base Recovery Squadron (65ABRS) led a recent remediation activity conducting a surface reconnaissance for UXO and ordnance waste, as well as a subsurface survey of two possible unexploded bombs at Bradshaw Field Training Area, NT.
Explosive Ordnance Disposal (EOD) technician Sergeant Justin Starrenburg led the activity and explained how technology is used to provide the location of UXO, including subsurface depth and altitude.
"We utilised Unmanned Aerial Systems [UAS] to locate possible surface UXO and subsurface UXO entry holes using the infrared and thermal cameras to sense the difference in heat signature," Sergeant Starrenburg said.

"We also use a Foerster FEREX 4.032 Magnetometer to locate the subsurface unexploded bombs, by sensing the interference of a metal object to the earth's uniform magnetic field."
Long brass rods are also utilised to probe suspected entry holes in order to feel changes in ground density.
65ABRS EOD technician Corporal Myles Rudd said this assessment and future remediation tasks ensures target areas can be reopened for aircrew to employ air-to-ground weaponry during their training.
"We found three potential UXO rockets that required us to put our EOD training into practice to determine if the items were high explosive, inert or functioned," Corporal Rudd.
"Another highlight for the week was finding the bomb entry hole and then getting a good indication of a subsurface item using the FEREX."
Personnel from multiple Force Elements Groups were involved in the activity, including a plant operator, EOD technicians, Air Defence Guard UAS pilots, explosive ordnance reconnaissance, a demolition operator and medical technicians.
Sergeant Starrenburg said the activity provided Air Force with a clear understanding of the current status of target areas at Bradshaw.
"Being able to deploy members from multiple Force Element Groups and roles to achieve a common Air Force goal and move towards providing pilots more training areas to utilise is a highlight," he said.
"This includes finding suspect subsurface entry holes that we can return in the future to interrogate and reduce the explosive hazard on these training areas."
.

.
.

.

---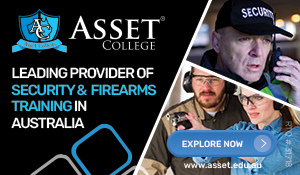 ...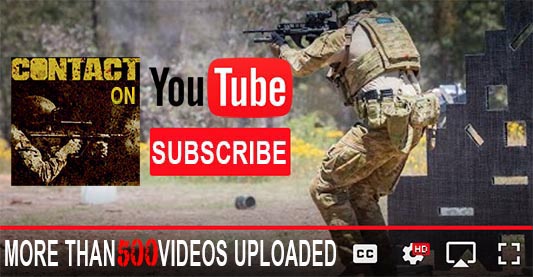 ---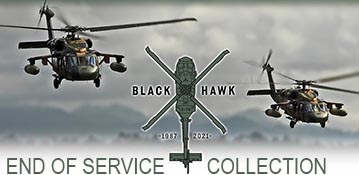 ...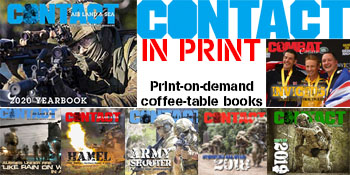 ---
.
.
1375 Total Views
4 Views Today