THE PEOPLE COWERED IN SILENCE, WHEN THEY HEARD THE RED BEARS' ROAR
BERLIN LAY IN RUINS, BUT THE RUSSIANS WANTED MORE
THE BOMBINGS MAY HAVE CEASED, AS A COLD WAR TOOK ITS PLACE
MANKIND DREAMED UP NOVEL WAYS, TO THREATEN THE HUMAN RACE
IVAN WAS CONVINCED, A BLOCKADE WOULD SUCCEED
TWO MILLION GERMANS, DEPRIVED OF EVERY NEED
WITH ACCESS DENIED, THEY WERE LEFT IN LITTLE DOUBT
THE CITY WOULD SOON STARVE, THERE WAS NO WAY IN OR OUT
THERE WAS STILL A CHANCE, ALTHOUGH A MIGHTY DARE
THE ONLY SOLUTION, WAS TO BRING EVERYTHING IN BY AIR
YORKS, DAKS AND DC-4S CARVED A HIGHWAY ACROSS THE SKY
THE TASK SEEMED IMPOSSIBLE, ALL THEY COULD DO WAS TRY
ICE, SNOW AND POURING RAIN, MADE EVERY TRIP A FEAT
BUT THE ALLIES WERE UP FOR IT, THEY WOULD NEVER FACE DEFEAT
VICTORY OFTEN COMES, AT TOO GREAT A COST
OF ALL THOSE WHO TOOK PART, OVER A HUNDRED MEN WERE LOST
WHEN THE BLOCKADE LIFTED, FREEDOM SAVED THE DAY
THOUGH A HUNDRED AIRCREW DIED, THE BULLY DID NOT HAVE HIS WAY
THOSE HEROES ARE REMEMBERED, AS THOSE WHO PLAYED A ROLE
TWO MINUTES SILENCE, FOR THOSE WHO PAID THE TOLL

ON A DISTANT BERLIN AIRFIELD, YOU FIND AN AUSSIE DAKOTA
WHEN IT CAME TO AIRLIFT, IT SURPASSED THE QUOTA
THE AIRCREW HAVE LONG SINCE PASSED AND CREWS IN FRIENDLY AIR
REFLECTING ON THE PAST AND THE SOLACE THEY NOW FIND THERE
By Tomas 'Paddy' Hamilton
3 November 2023
FILE PHOTO: Berlin civilians watch an airlift plane land at Templehof Airport, 1948. United States Air Force Historical Research Agency photo, via Wikipedia.
USA's contribution to the 'Berlin air bridge' – which lasted 323 days and delivered almost 2.4million tonnes of supplies – was called "Operation Vittles". The British effort was known as "Operation Plainfare". Australia's contribution was designated "Operation Pelican".
39 Brits, 31 Americans and 1 Australian were killed in the execution of the mission.
15 German civilians also lost their lives in associated accidents.

.

.
.

.

---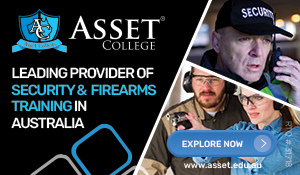 ...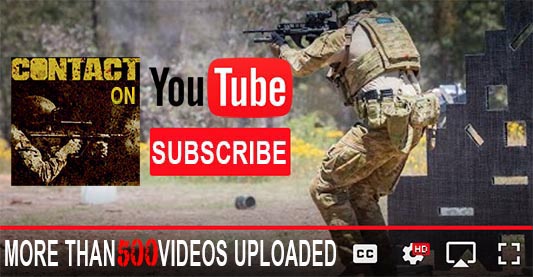 ---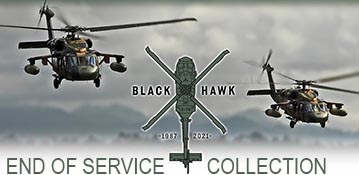 ...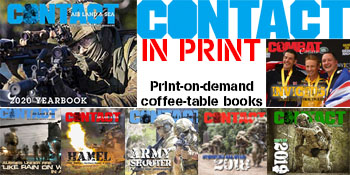 ---
.
.
808 Total Views
6 Views Today