RAAF's first Triton takes first flight

Northrop Grumman has successfully completed the first flight of Australia's MQ-4C Triton uncrewed aircraft last Thursday, 9 November 2023, at its Palmdale Aircraft Integration Center in California.
CAPTION: The Royal Australian Air Force's first MQ-4C Triton on its maiden flight in the US. Photo supplied by Northrop Grumman.
The first flight occurred at 11:56am local time, with a total flight time of approximately 6 hours and 24 minutes.
Airworthiness evaluations, such as engine, flight control and fuel system checks, and basic aircraft handling tests were conducted.
The flight marks a major production milestone as Northrop Grumman progresses toward delivery of Australia's first Triton in next year.

Built for the US Navy and Royal Australian Air Force, the multi-intelligence MQ-4C Triton is the only uncrewed, high-altitude, long-endurance aircraft performing persistent maritime intelligence, surveillance, reconnaissance and targeting.
In September, the Australian government announced the addition of a fourth Triton to enhance the resilience of their fleet and provide superior surveillance capability to monitor and protect Australia's maritime interests 24/7.
Chief of the Royal Australian Air Force Air Marshal Robert Chipman said Triton would expand Australia's intelligence, surveillance and reconnaissance capability by providing reliable real-time intelligence and situational awareness.
"Persistent surveillance enables better planning, greatly enhancing joint military responses and operation," Air Marshal Chipman said.
A Northrop Grumman statement said Australia's role in the Triton cooperative program was critical to shaping its system requirements.
"Together, US and Australian defence forces will be able to share data collected by their respective Tritons – a critical ability in one of the world's most strategically important regions.
"With all four Australian Tritons currently under contract progressing as planned through their production schedules, the systems will have a vital role to play with sensors and communication nodes that can facilitate the transfer of data across warfighting domains and various mission needs."
.

.
.

.

---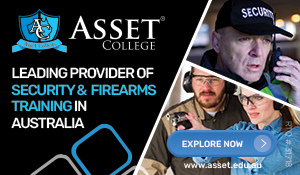 ...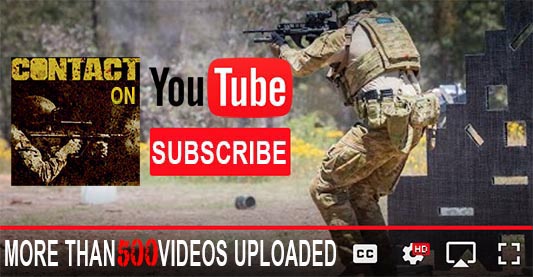 ---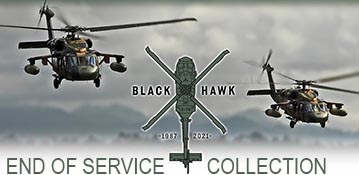 ...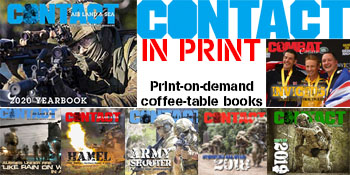 ---
.
.
1424 Total Views
2 Views Today