Augmented reality enhances medical training

Imagine a world where new mixed-reality technology could assist Royal Australian Air Force medical professionals in immersing themselves into training scenarios that prepare them for aeromedical evacuation missions.
CAPTION: The Blue Room is a mixed-reality simulator used to train Air Force medical staff in on board aircraft medical operations and emergency medical evacuation. Story by Flight Lieutenant Greg Hinks. Photo by Aircraftwoman Nell Bradbury.
That world is now a reality at RAAF Base Amberley, through the Health Operational Conversion Unit BlueRoom.
In a world first, the BlueRoom is a mixed-reality simulator that enables ADF aeromedical evacuation crew members to use real medical equipment while navigating emergency medical response protocols within a virtual environment.
The system was created by Australian company Real Response and won the 2023 Most Innovative Project Award at the recent Simulation Australia Awards in Adelaide.

Flight Lieutenant Ben James is part of the extensive team that oversaw the installation of the project at Health Operational Conversion Unit, and said the BlueRoom was a collaborative effort to deliver training to aeromedical crew members, including medical officers, nursing officers and medical technicians.
"The facility will be utilised in both initial and continuation training for aeromedical evacuation teams, who are specialist retrieval nurses and medical officers for critically ill patients," Flight Lieutenant James said.
"This technology also reduces the need to train on an actual aircraft and minimises the time our specialist reservists have to be away from their civilian career, whilst providing them with the best training possible."
This ground-breaking technology, using mixed-reality goggles and chroma-key blue-screen technology, similar to what is used in movie special effects, provides high-fidelity and real-time training on a 'real flight' in a C-130J Hercules.
"A 'real flight' on a C-130J is conducted in a simulation that combines actual physical components of the cargo area of a C-130J and a virtual picture that results in a highly realistic simulation set-up," Flight Lieutenant James said.
"This real-time simulation includes the noise you might hear while working in an on-board aircraft environment and even the vibration you would feel through the floor.
"From this we are able to run any number of training scenarios from routine in-flight patient care through to full resuscitation scenarios."
Air Commander Australia Air Vice-Marshal Glen Braz and Air Command Warrant Officer Stephen Weaver recently toured the Amberley facility and were impressed by the innovation and improvement this technology provides to medical training.
"This new BlueRoom takes our medical training to the next level," Air Vice-Marshal Braz said.
"The experience this technology provides to our aviators is vitally important, particularly when our Air Force medical professionals can be called into any situation at a moment's notice."
The Health Operational Conversion Unit BlueRoom was officially opened by Commander Combat Support Group Air Commodore Robert Graham in October.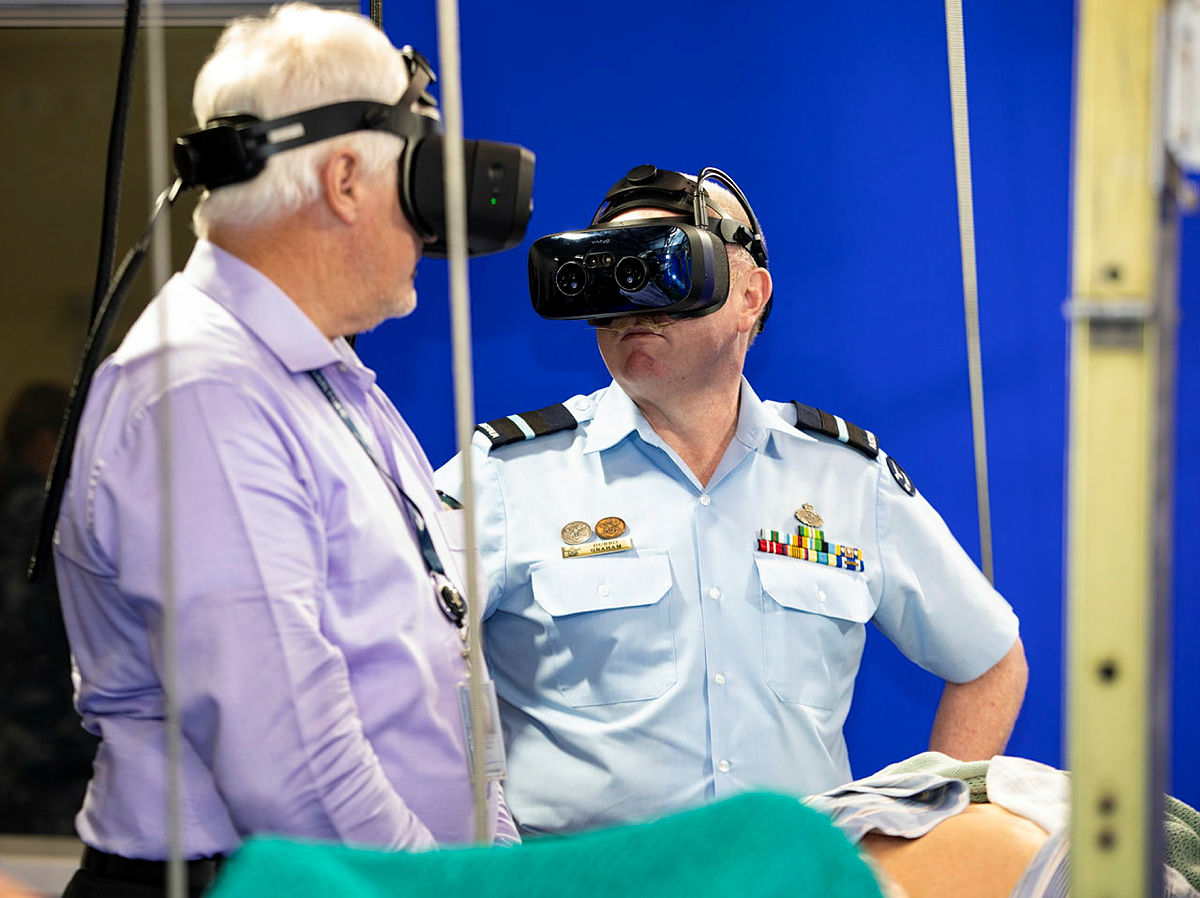 CAPTION: Commander Combat Support Group Air Commodore Robert Graham, left, and Combat Support Group Sustainment Enterprise Manager Brett Kleidon experience the new 'Blue Room' virtual trainer at RAAF Base Amberley. Photo by Leading Aircraftwoman Taylor Anderson.
.

.
.

.

---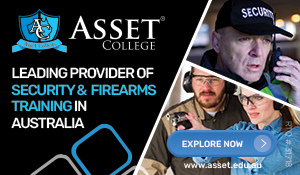 ...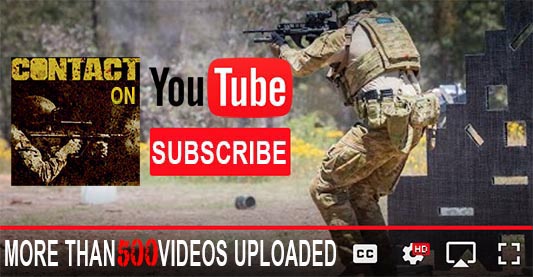 ---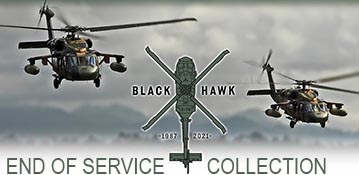 ...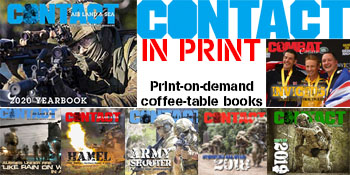 ---
.
.
1198 Total Views
4 Views Today