RAAF triumphs at skiing championship

For the first time in more than 15 years, the Air Force Nordic skiing and biathlon team won the ADF interservice championship at this year's Exercise Coolshot, securing team and individual first trophies in nearly all categories, including the overall novice trophy.
CAPTION: Flight Lieutenant Carl Trindorfer takes aim during Exercise Coolshot 2023 at Mount Hotham, Victoria. Story by Wing Commander Michelle Oakden. Photo by Trooper Joseph Bruce.
Army placed second and Navy third at the event, held at Mount Hotham from July 30 to August 11.
Exercise Coolshot combines the Air Force Nordic Skiing (cross-country) and Biathlon Championships with the ADF Interservice Nordic and Biathlon Skiing Competition.
Participants proved their adaptability and resourcefulness at this year's Exercise Coolshot, after reduced snowfall and unseasonably warm weather threatened to cancel the event. The traditional race program was rearranged to make the most of the remaining snow, while the biathlon events were converted to shooting events with running components instead of skiing.

Leading Aircraftman Tony Binnington-Miralis, men's team captain, said the insight he gained into agile race coordination on the mountain was invaluable.
"To have my ideas considered and implemented in such an experienced forum, resulting in our races successfully going ahead, was pretty special," Leading Aircraftman Binnington-Miralis said.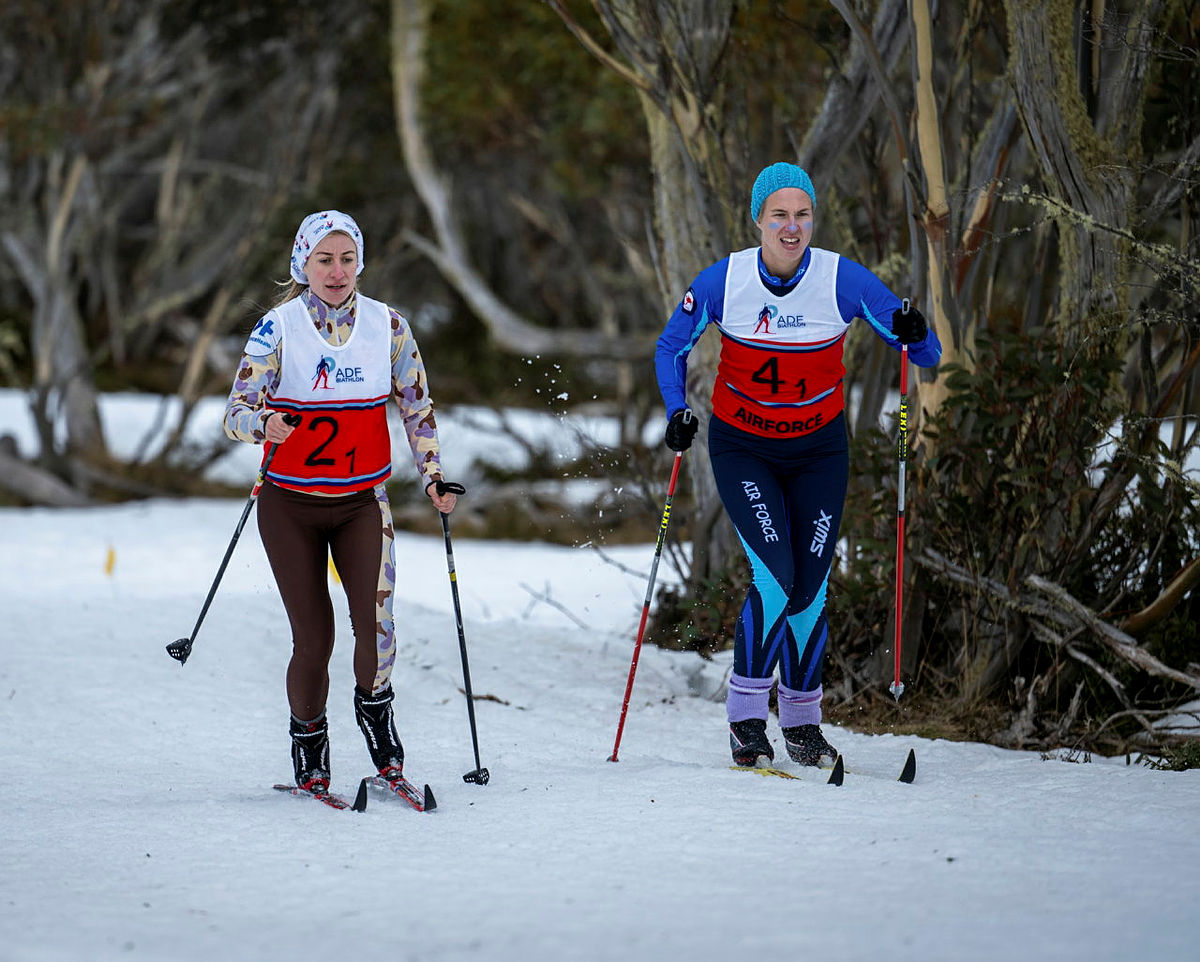 CAPTION: Lance Corporal Jess Challis goes head to head with Leading Aircraftwoman Kristin Gaerisch in the senior females Nordic skiing race during Exercise Coolshot 2023 held at Mount Hotham, Victoria.
Air Force team manager Flight Lieutenant Carl Trindorfer was full of praise for the efforts of his fellow team mates to get Air Force successfully across the line.
"As team manager I couldn't have asked for more from our terrific group of novices and seniors," Flight Lieutenant Trindorfer said.
Aircraftwoman Sascha Kroopin, a novice to cross country skiing but an elite pistol shooter, took out the ADF Individual Female Champion trophy as well as the Air Force trophies for biathlon and classic events, novice top shot and the Barry "Hoppy" Hopkins award for exceptional efforts throughout.
"I feel very thankful that my preparation paid off and I'm appreciative of all the help and support I've received," Aircraftwoman Sascha Kroopin said.
Flying Officer Lachlan Arneil took out the Air Force men's biathlon title and Flying Officer Ben Barr earned the cross country ski title.
The Bob Schouten novice award for showing exceptional improvement, team spirit and determination during the course of the championship was awarded to Sergeant Ben Lucas.
Patron of Air Force Nordic skiing and biathlon, Air Commodore Tim Alsop, also competed in the inter-service novice relay race.
He said he was impressed with how skills on the mountain aligned with service skill requirements and was proud of the Air Force team members for their ability to work well together.
"This sport needs people to exercise precision, have resilience to cope with the changing environment and to quickly build a strong cohesive team," Air Commodore Alsop said. "We want that in our people at all levels."
ADF team trophy results
| | | | |
| --- | --- | --- | --- |
| Trophy | First | Second | Third |
| ADF Championship | Air Force | Army | Navy |
| ADFNBA Men's Track team | Army | Air Force | Navy |
| ADFNBA Women's Track team | Air Force | Navy | Army |
| ADFNBA Biathlon Men's | Air Force | Navy | Army |
| ADFNBA Biathlon Women's | Air Force | Army | Navy |
| ADFNBA Sprint Men's | Navy | Air Force | Army |
| ADFNBA Sprint Women's | Air Force | Army | Navy |
| Best Novice Service | Air Force | Army | Navy |
.

.
.

.

---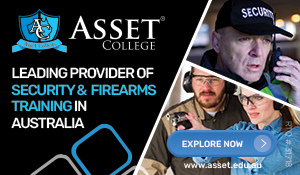 ...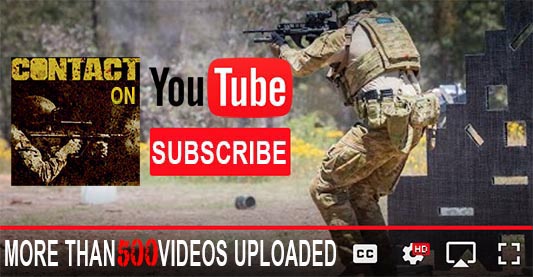 ---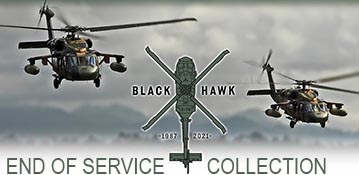 ...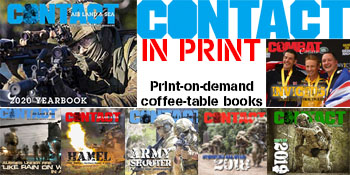 ---
.
.
775 Total Views
4 Views Today